Extensometers for materials testing

Epsilon ONE®
Precision Optical Extensometers
Epsilon ONE® high-precision optical extensometers measure axial strain with industry-leading resolution, speed, and ease-of-use. Innovative Instant Reset, Always On and Laser Alignment features maximize performance and increase testing throughput.
Model 3549
High Temperature, Auto Gauge Length  Extensometers
Suitable for tensile and fatigue testing when using split furnaces or induction heaters. This model can be mounted on a hot test sample in a few seconds.


Model 3542
Axial Extensometer
General purpose strain gage extensometers for axial tensile, compression, and cyclic testing. Gauge lengths from 20 to 80 mm and full scale up to 100% strain.
Model 3540
Deflection Gages
Widely used for measuring deflections in 3 and 4-point bend tests, compression tests and a variety of general purpose deformations. These strain gaged devices come with a magnetic base for easy mounting.


Epsilon is committed to providing our customers the highest quality and accuracy in extensometry.
Our Products
Over 35 models cover virtually every materials testing application.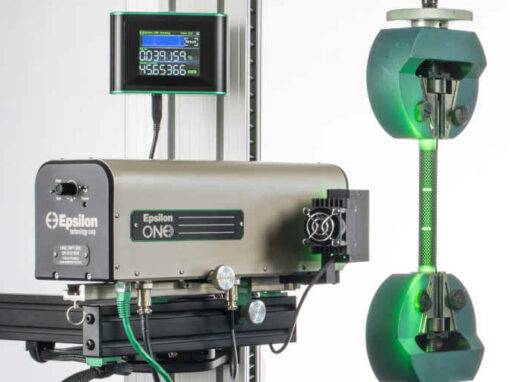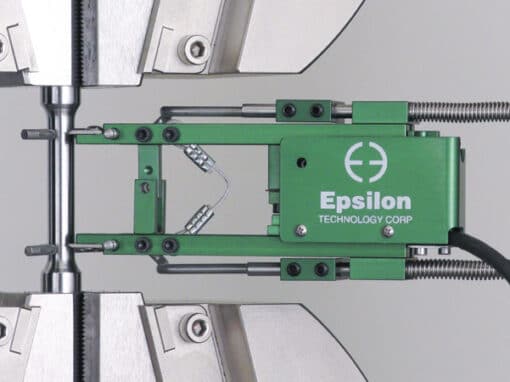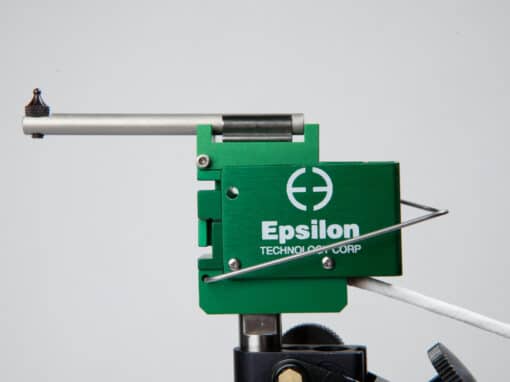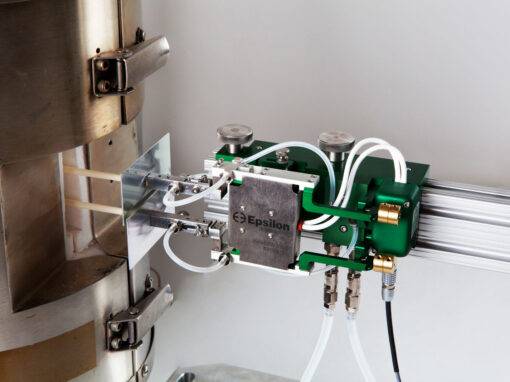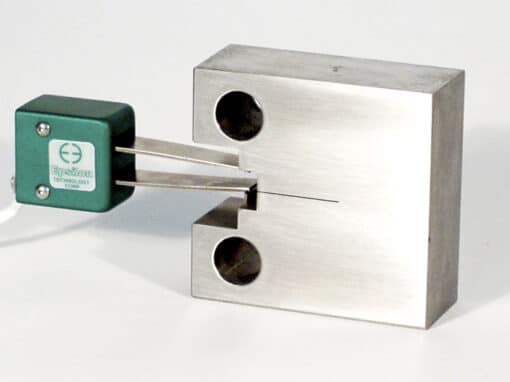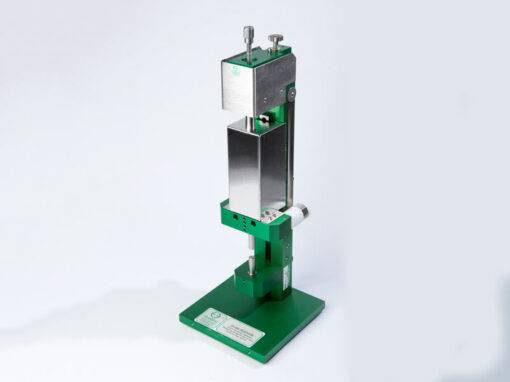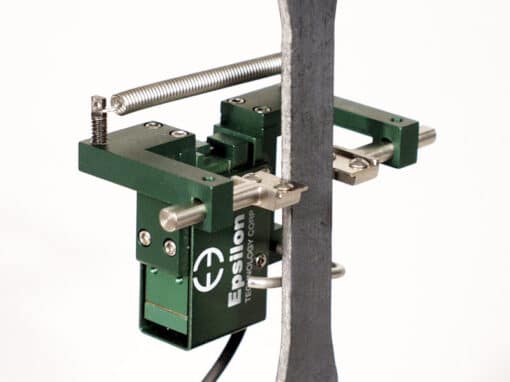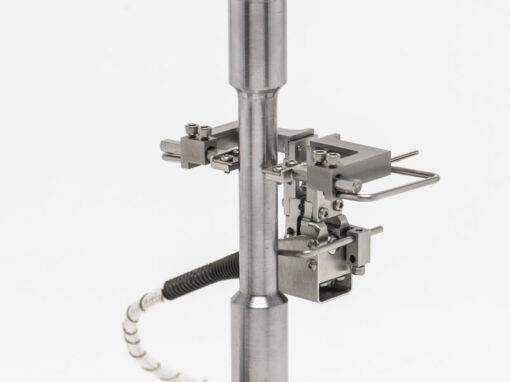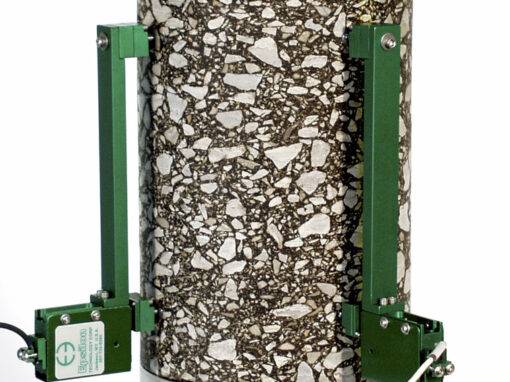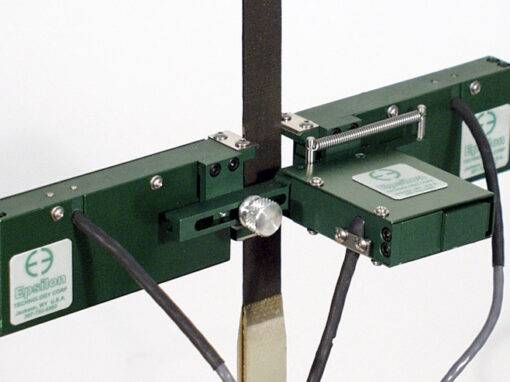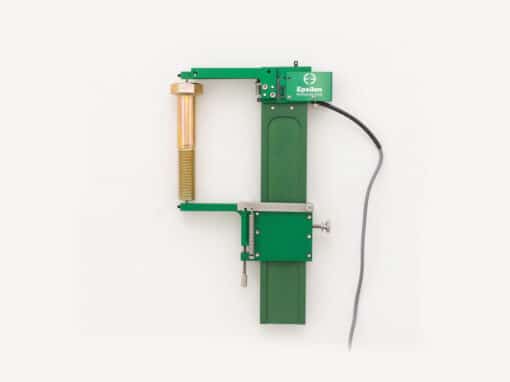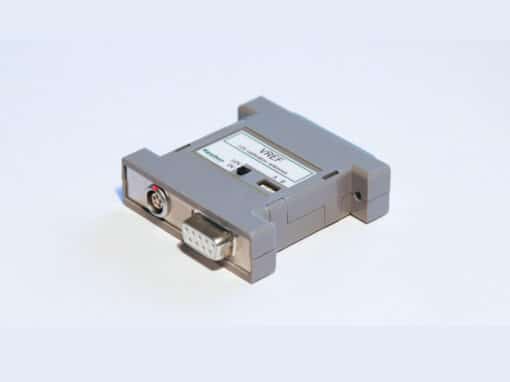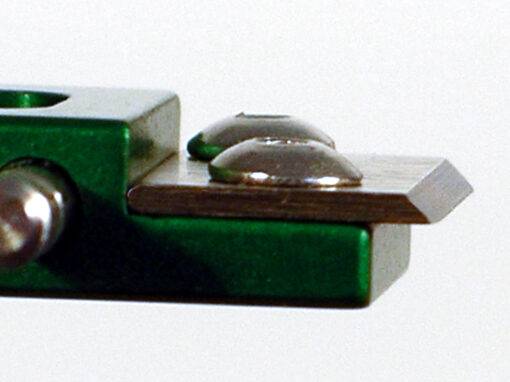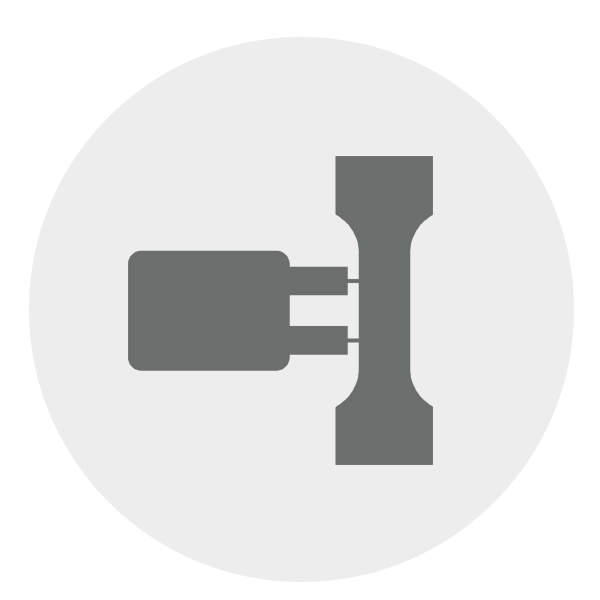 Epsilon makes a wide variety of extensometers and calibrators for materials testing. Discover models optimized for your specific application.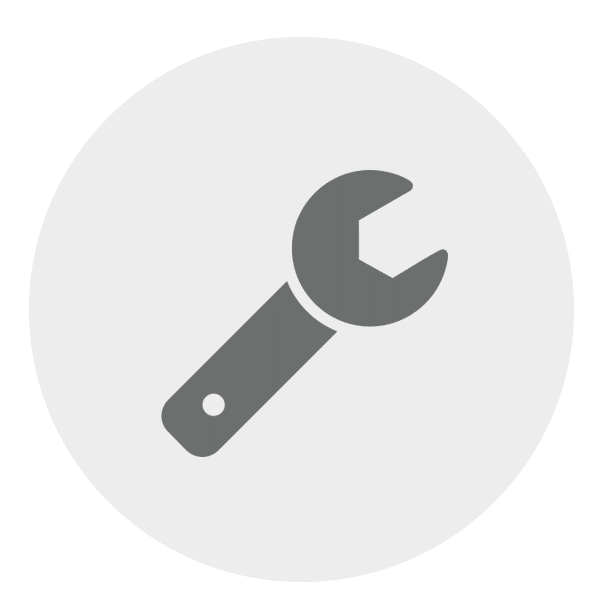 If your unit is in need of service, calibration or repair, initiate the RMA process with us and we will be happy to assist.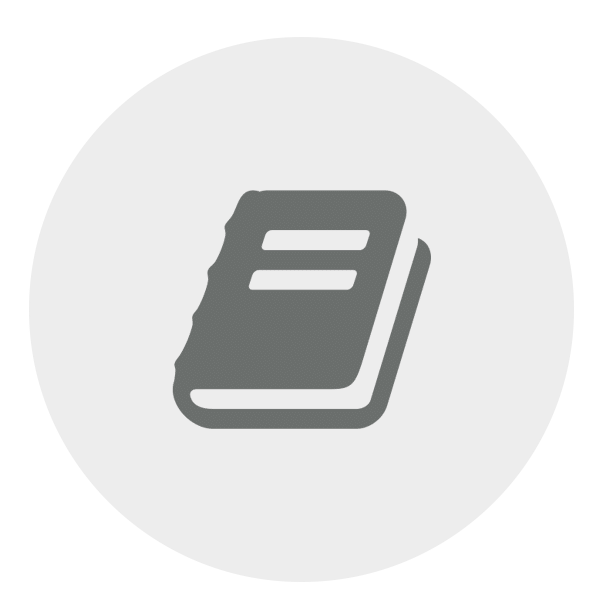 Our 2020 Extensometer Catalog, Version 110 is now available! Not finding something you're looking for? Ask us about a custom quote.
Compatibility Meets High Performance
The combination of years of experience and rugged construction ensures that our extensometers exceed your expectations for performance in nearly any test system controls.
View Compatibility
View Performance
3975 South Hwy 89, Jackson, WY 83001, USA
Phone: 307-733-8360 / Fax: 307-733-8375
Countries outside the USA with exclusive reps
About Epsilon Technology Corp
Over forty years of experience have gone into the development of our products. At our facility in Jackson, Wyoming, we design and build extensometers for testing around the world.
About Us
Outstanding Performance Features in Every Model
EPSILON IS ACCREDITED TO ISO 17025 AND CERTIFIED TO ISO 9001 WITH OVER 30 CE CERTIFIED PRODUCT LINES.