Extensometers for materials testing
Extensometer Knowledge Center
General Topics
Calibration & Verification
Thermal Effects & Non-Ambient Testing
Optimizing Test Results & Data Quality
Model-Specific Tech Notes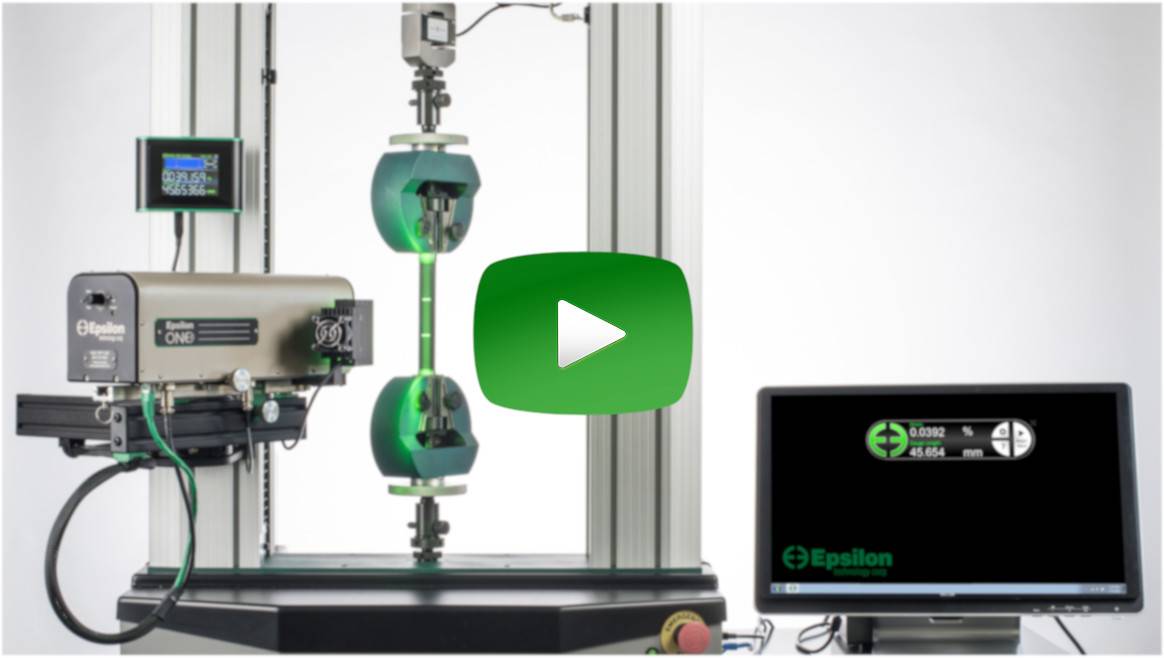 Learn about extensometers with these short videos showing extensometer applications, demonstrations and setups.

What is gauge length? What is measuring range? What is an extensometer, and why are they used?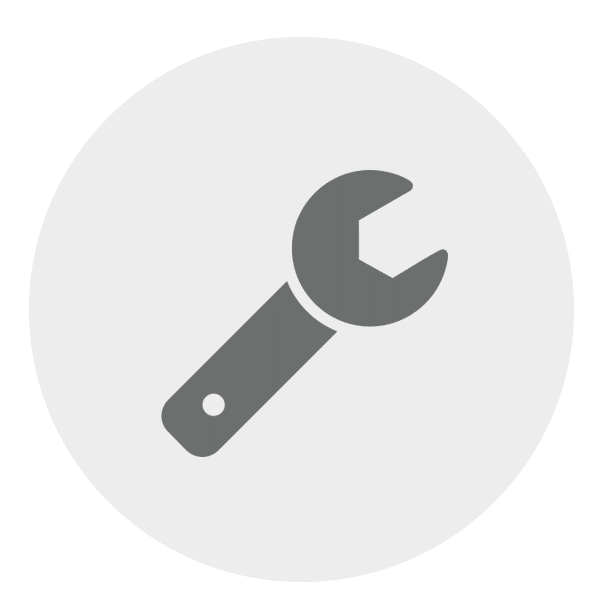 If your unit is in need of service, calibration or repair, initiate the RMA process with us and we will be happy to assist.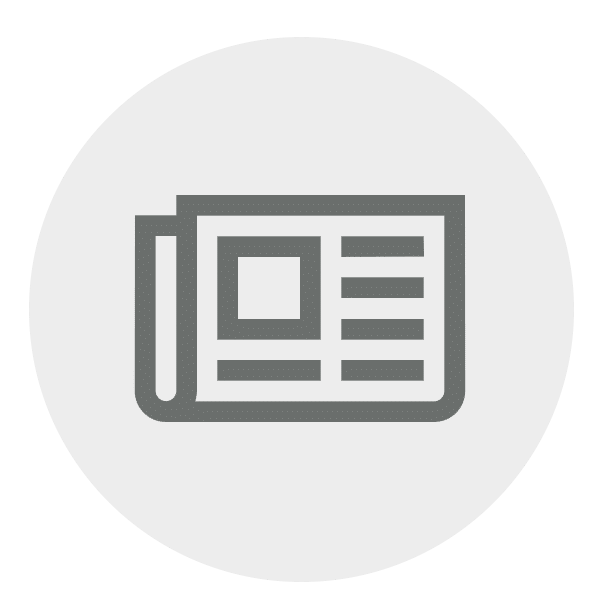 Sign up for our newsletter to get the most up-to-date information on products and services.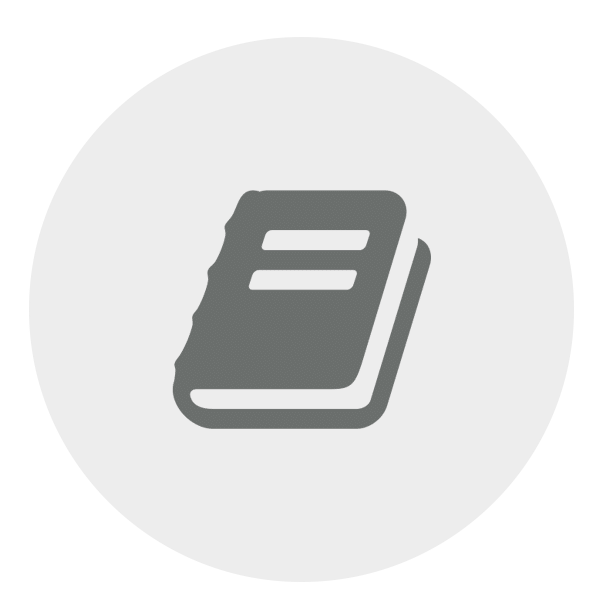 Our 2022 Extensometer Catalog, Version 110 is now available! Not finding something you're looking for? Ask us about a custom quote.