Extensometers for materials testing
High Temperature Hot Mountable Furnace Extensometers (1200°C or 1600°C) – Model 3549
Suitable for tensile and fatigue testing when using split type materials testing furnaces or induction heaters. This model can be mounted on a hot test sample in a few seconds. With low sensitivity to vibrations, this innovative high-temperature extensometer is ideal for the demanding requirements of strain-controlled, elevated temperature uniaxial tension and fatigue testing.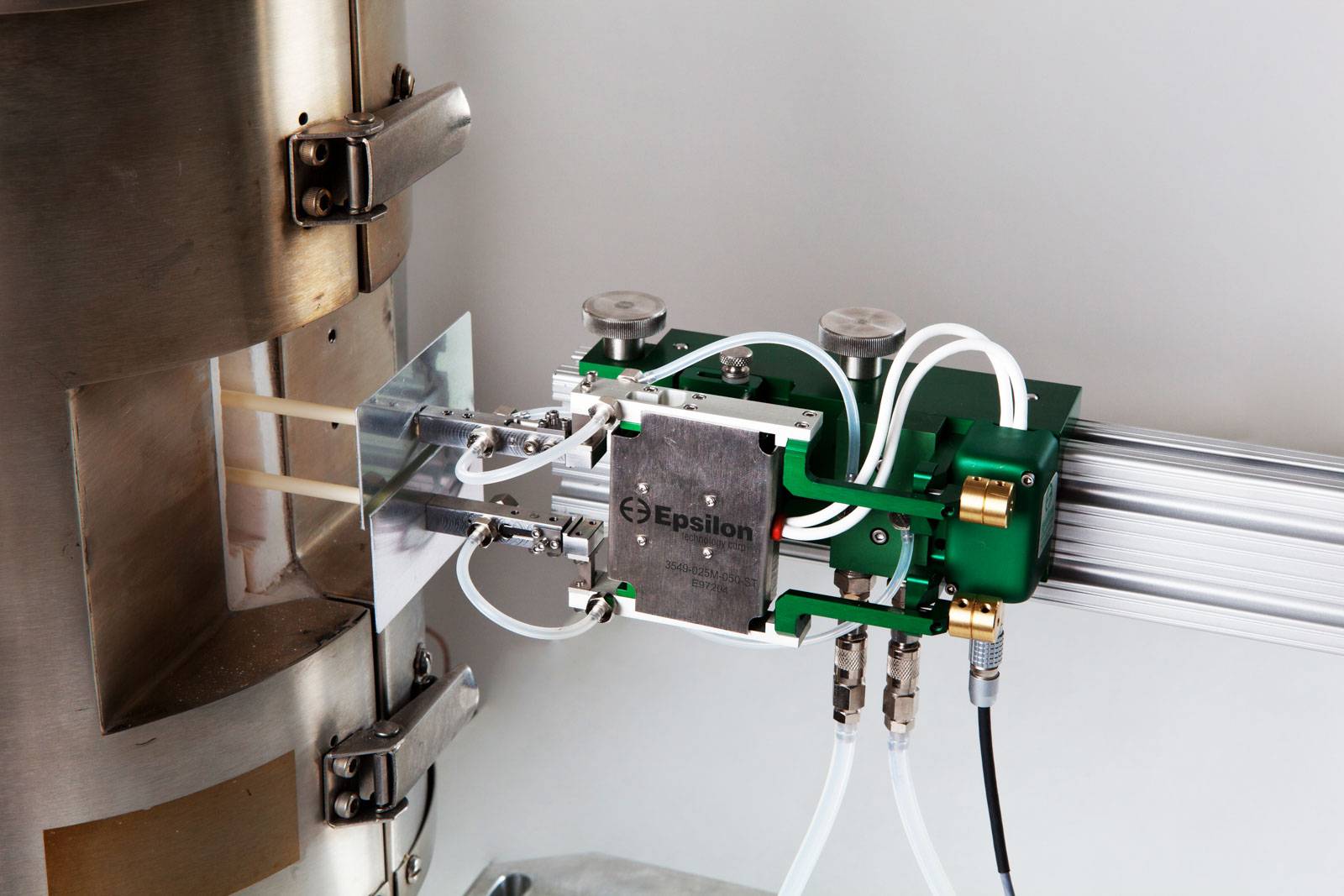 Operation of these, and all of Epsilon's extensometers, are
VERIFIED TO APPLICABLE STANDARDS SUCH AS ASTM E83 OR ISO 9513
using in-house calibration systems that are calibrated with Epsilon's laser interferometer system.
Epsilon extensometers are COMPATIBLE WITH VIRTUALLY EVERY BRAND OF TEST EQUIPMENT and can be supplied with the correct connector to plug in directly, or supplied with a separate conditioner and amplifier.
WITH EPSILON'S 20+ YEAR HISTORY OF SERVICE
to the materials testing community, you know we will be there to stand behind our products when your critical application requires it.
The Model 3549 is a major advancement in the design of externally mounted furnace extensometers. It is designed to meet the stringent requirements of strain-controlled testing as prescribed in ISO 6892, ISO 12106, ASTM E21, and ASTM E606, while introducing many innovative features that improve productivity and performance for static tensile testing, long-term testing such as low cycle fatigue and creep, and other applications requiring small strain measurements.
The overall design reduces influence from common lab environment vibrations, thermal noise, and thermal drift. It also allows the user to precisely set the contact force against the test specimen. This allows for even and repeatable contact force, limiting contact force induced errors.
The gauge length for the 3549 is automatically set prior to mounting on the test specimen, which allows for hot mounting after thermal equilibrium has been reached. These extensometers can be used in carousel systems for rapid high temperature testing.
This extensometer mounts on a slide bracket (included) that attaches to a load frame mounting bracket or directly to a furnace that has a suitable cutout. Epsilon can supply mounting brackets for nearly any load frame.
The Model 3549 is made for use with split type materials testing furnaces and induction heaters, and it uses liquid cooling in most applications. The -ST version is rated to 1200 °C (2200 °F) and is supplied with high purity alumina rods. The high temperature -HT option allows use to 1600 °C (2900 °F) and is supplied with alpha grade silicon carbide rods. Rods are made to order to the length required for your furnace.
Model 3549 extensometers are strain gaged devices, making them compatible with any electronics designed for strain gaged transducers. Most often they are connected to a test machine controller with electronics for a strain channel, and Epsilon will equip the extensometer with a compatible connector that is wired to plug directly into the controller. For systems lacking the required electronics, Epsilon can provide a variety of signal conditioning solutions that enable connecting to data acquisition systems or other equipment.
May be left on through specimen failure.
Hot mountable and retractable.
Designed to meet the demanding requirements of strain-controlled testing, such as required by ISO 6892, ISO 12106, ASTM E21, and ASTM E606, as well as more common testing. The 3549 is designed to isolate the strain sensing components from external vibrations and unwanted thermal effects.
For applications requiring fatigue testing frequencies >2 Hz and to obtain the highest dynamic performance available, see Model 7650A.
All models can measure in both tension and compression and can be used for cyclic testing.
Innovative slide mount allows the extensometer to engage the specimen once the test temperature has been achieved.
The gauge length is set automatically between each test with Epsilon's unique auto-setting mechanism, which allows the device to be mounted to the sample in seconds.
The low contact force is easily controlled through the included contact force setting assembly. This allows for easy, repeatable placement of the extenso­meter on subsequent specimens with the same amount of force.
The gauge length of the 3549 can be easily adjusted to virtually any gauge length between 10 mm and 50 mm through the use of gauge length spacers.
The 3549 is designed to be used with single furnaces and carousel systems.
Rugged, dual flexure design for strength and improved performance.
Mechanical overtravel stops in both directions.
All units come with either high purity alumina ceramic rods (1200 °C) or alpha grade silicon carbide rods (1600 °C).
The 3549 includes quick attach connectors for the liquid cooling lines and the electrical connections, which allow for easy installation of the extensometer body.
Includes the Epsilon Shunt Calibration System for on-site electrical calibration.
Full bridge, 350 ohm strain gaged design for compatibility with nearly any test system.
Includes high quality foam lined case and a spare set of ceramic rods.
Excitation: 5 to 10 VDC recommended, 12 VDC or VAC max.
Output: 1.5 to 2 mV/V, nominal, depending on model
Accuracy: Standard configurations meet ASTM E83 class B-1 and ISO 9513 class 0,5 requirements for accuracy. A test certificate is included. Rod lengths >250 mm (10″) can affect the final class rating.
Temperature Range: Standard (-ST) is to 1200 °C (2200 °F), optional (-HT) 1600 °C (2900 °F)
Cable: Integral, ultra-flexible cable, 2.5 m (8 ft) standard
Coolant Interface: two barbed hose fittings for 1/8" (3.2 mm) ID coolant hoses
Contact Force: Adjustable up to 400 g
Operating Force: <30 g typical

Model EPS170 constant-temperature recirculating chiller (size: 190 mm L x 130 mm W x 180 mm H; weight: 3.5kg; power: 100-240VAC, 200W)
Liquid cooling is recommended for all elevated temperature tests to obtain the best measurement accuracy and retain the validity of a room temperature calibration when the specimen temperature is >540 °C (1000 °F). Cooling is necessary to prevent extensometer damage for testing in the range of ~800-1600 °C (1500-2900 °F). Epsilon Technology recommends the EPS170 constant-temperature recirculating chiller.
High temperature option (-HT suffix) for use to 1600°C
Load frame mounting brackets
Connectors to interface to nearly any brand of test equipment
Rod tips can be straight chisels or conical tips; specify when ordering
Ordering Information
Click table options to configure
| mm or inches | # | |
| --- | --- | --- |
| 10.0 mm | -010M | 010M |
| 12.5 mm | -0125M | 0125M |
| 20.0 mm | -020M | 020M |
| 25.0 mm | -025M | 025M |
| 30.0 mm | -030M | 030M |
| 40.0 mm | -040M | 040M |
| 50.0 mm | -050M | 050M |
| 0.500 in | -0050 | 0050 |
| 1.000 in | -0100 | 0100 |
| 2.000 in | -0200 | 0200 |
| % strain | # | |
| --- | --- | --- |
| ±10% | -010¹ | 010 |
| +20%/-10% | -020 | 020 |
| +50%/-10% | -050 | 050 |
| +100%/-10% | -100² | 100 |
| degrees | # | |
| --- | --- | --- |
| Ambient to 1200 ˚C (Ambient to 2200 ˚F) | -ST | ST |
| Ambient to 1600 ˚C (Ambient to 2900 ˚F) | -HT | HT |
Model Number:  3549 – _ _ _ _ – _ _ _ – _ _
3549 – _ _ _ _ – _ _ _ – _ _
Model 3549 Available Versions: Any combination of gauge length, measuring range and temperature range listed above is available, except as noted. Other configurations may be available with special order; please contact Epsilon to discuss your requirements.
¹Not available in 10 mm, 12.5 mm, or 0.5 inch gauge lengths.
²Not available in 50 mm or 2 inch gauge lengths.
Example: 3549-025M-050-HT: 25 mm gauge length,+50%/-10% measuring range, high temperature option (room temperature to 1600 °C)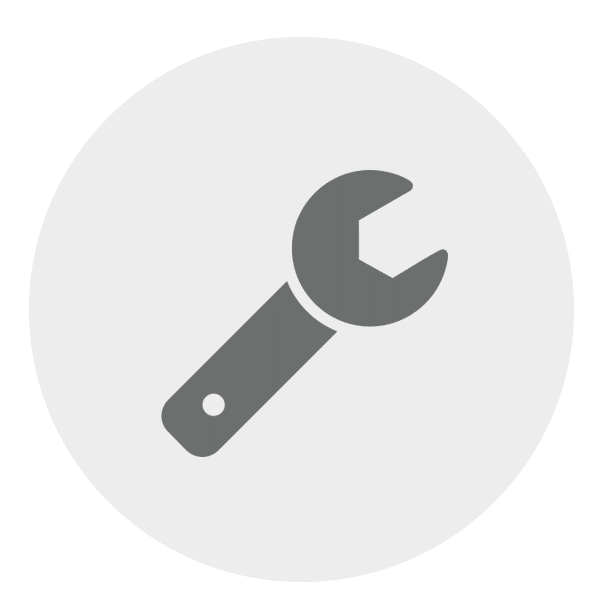 If your unit is in need of service, calibration or repair, initiate the RMA process with us and we will be happy to assist.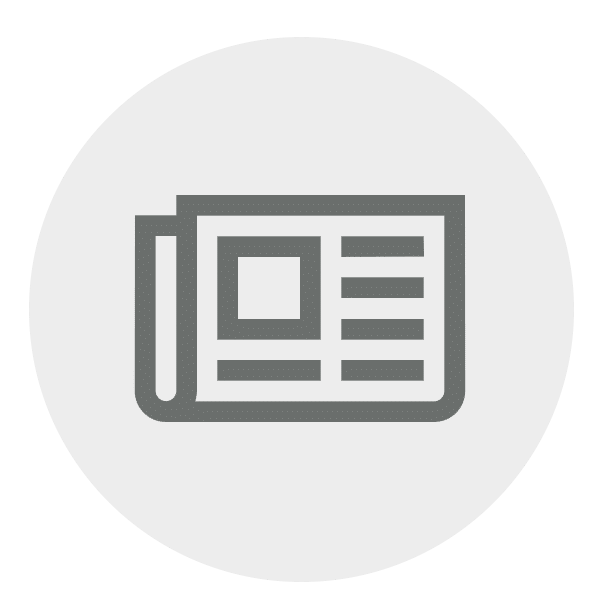 Sign up for our newsletter to get the most up-to-date information on products and services.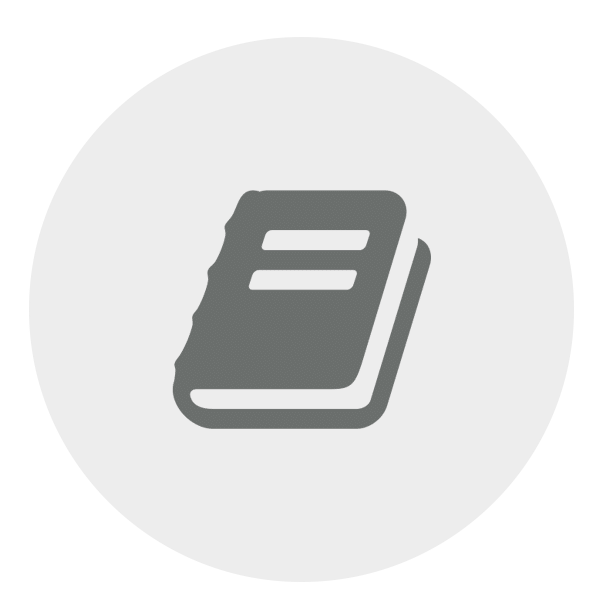 Our 2022 Extensometer Catalog, Version 110 is now available! Not finding something you're looking for? Ask us about a custom quote.