Epsilon is committed to providing our customers the highest quality and accuracy in extensometry.
Our Products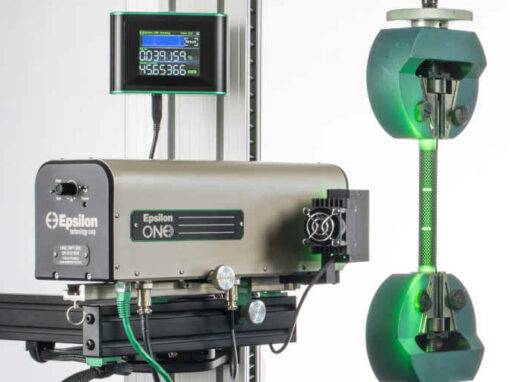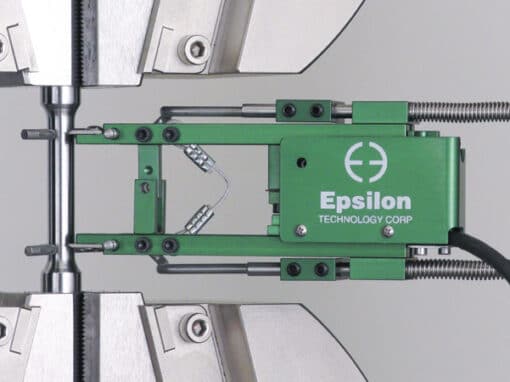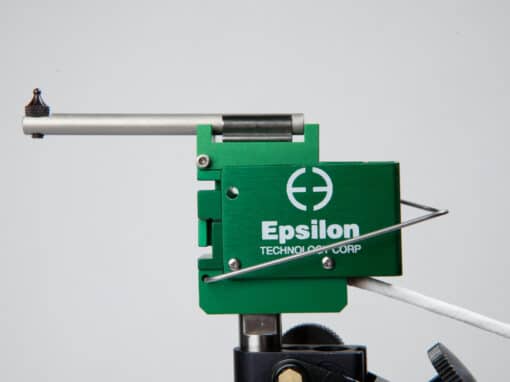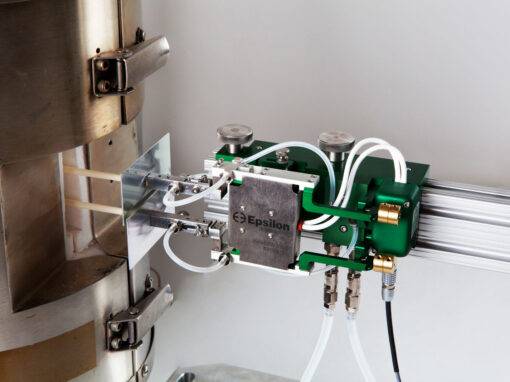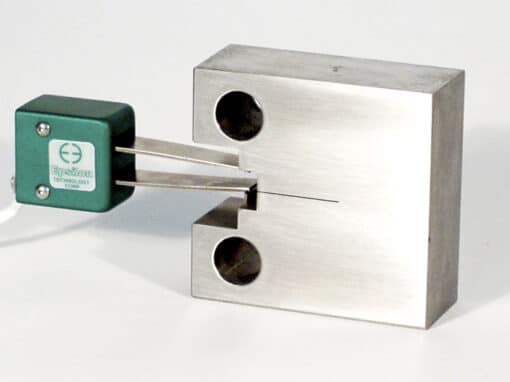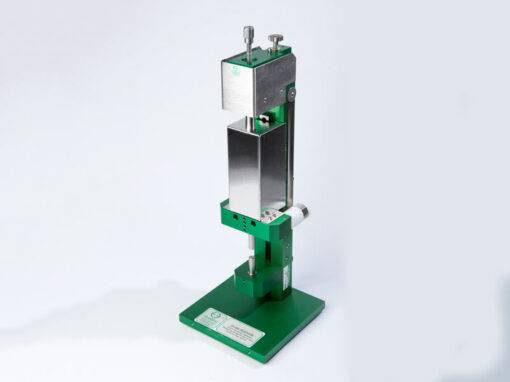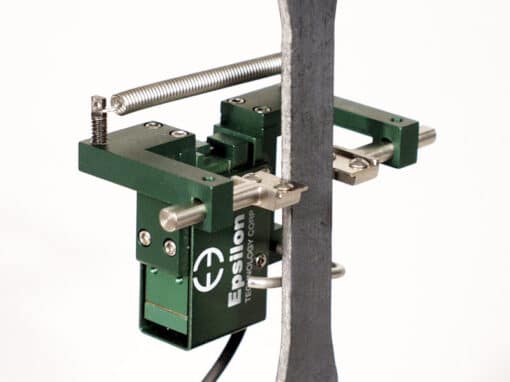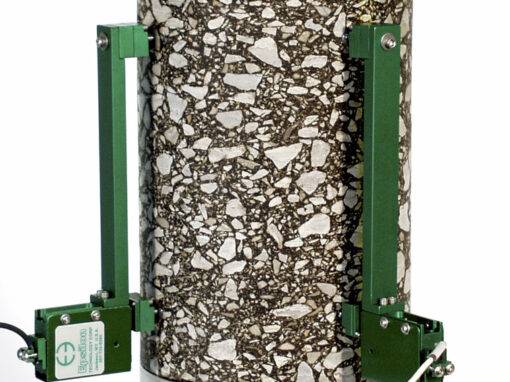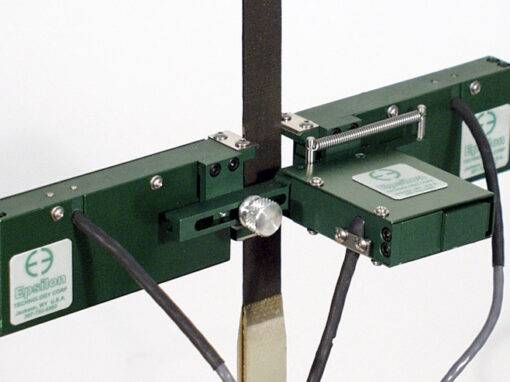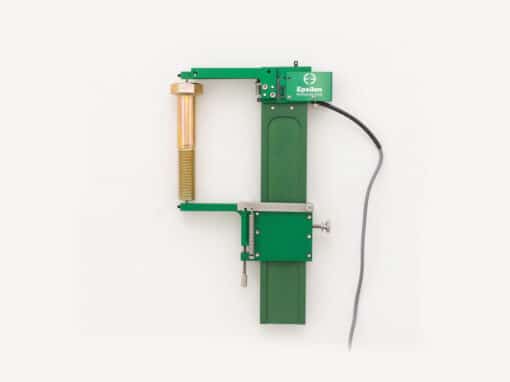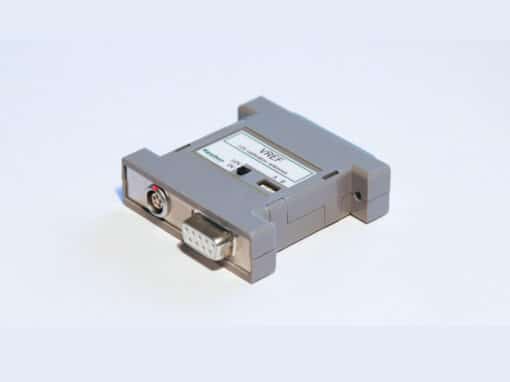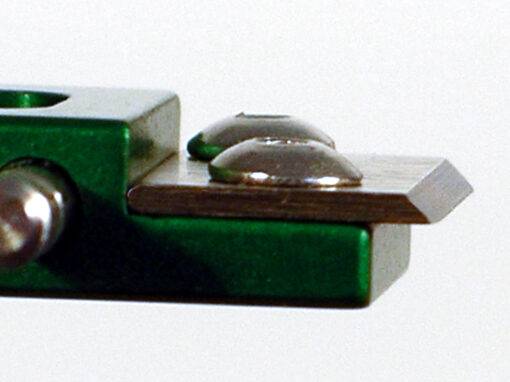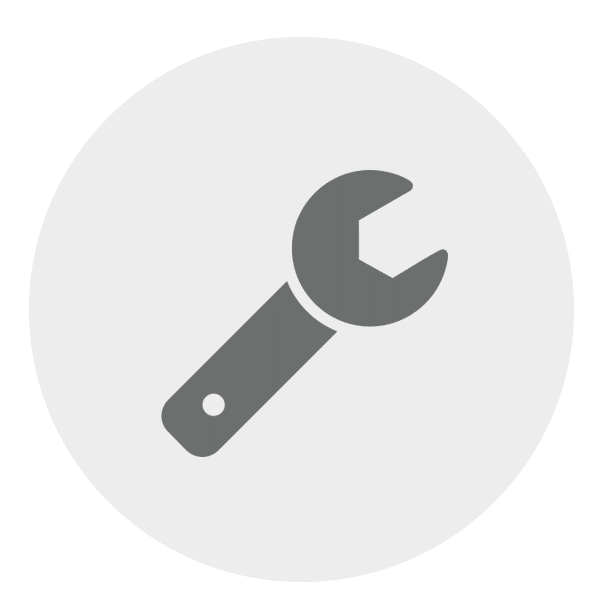 If your unit is in need of service, calibration or repair, initiate the RMA process with us and we will be happy to assist.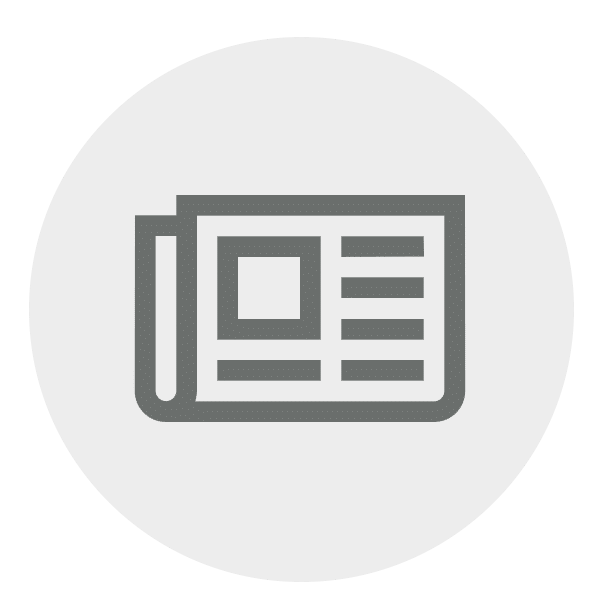 Sign up for our newsletter to get the most up-to-date information on products and services.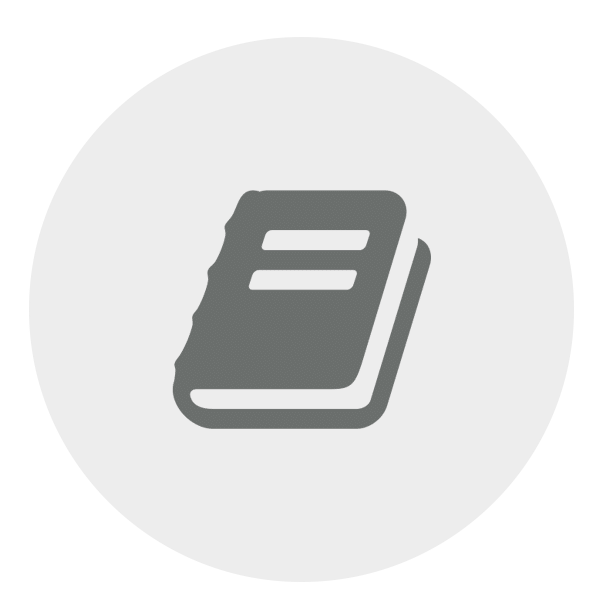 Our 2022 Extensometer Catalog, Version 110 is now available! Not finding something you're looking for? Ask us about a custom quote.
Compatibility Meets High Performance
The combination of years of experience and rugged construction ensures that our extensometers exceed your expectations for performance in nearly any test system controls.
View Compatibility
View Performance
About Epsilon Technology Corp
Over forty years of experience have gone into the development of our products. At our facility in Jackson, Wyoming, we design and build extensometers for testing around the world.
About Us