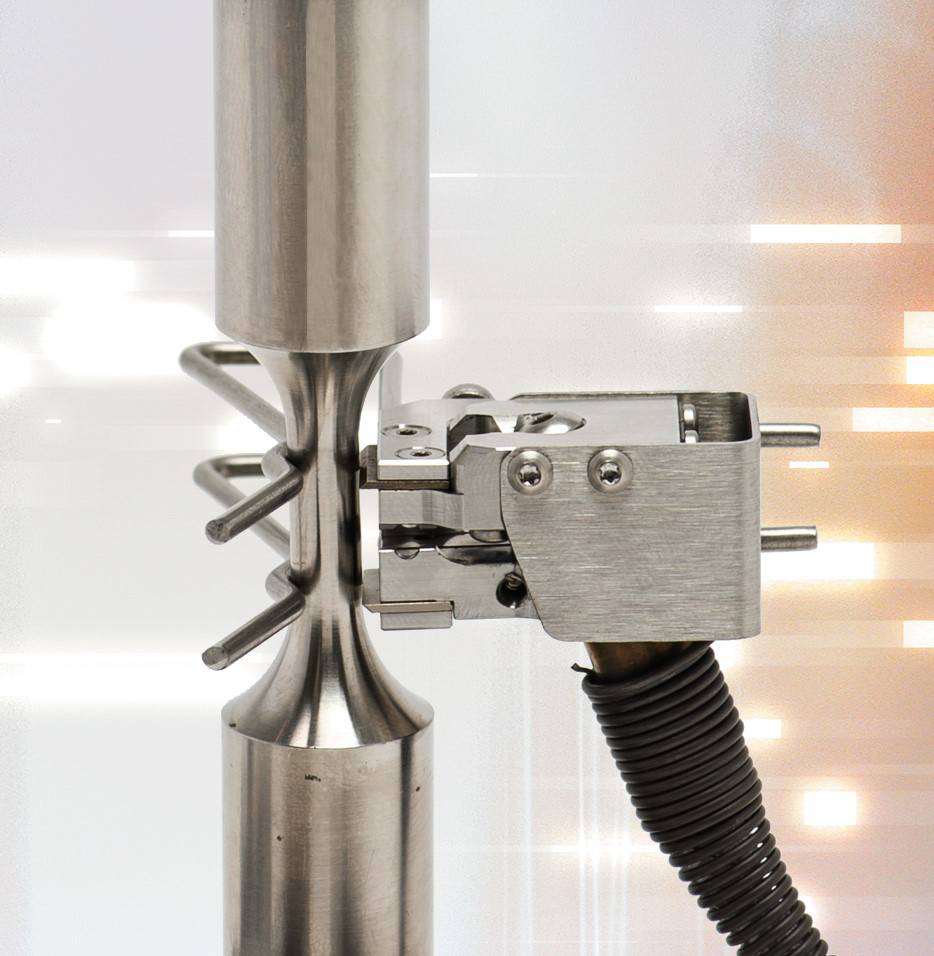 Contact our representative in China
力速(山东)测试设备有限公司
济南金银丰仪器有限公司
中国山东省济南市工业北路5577号中电建能源谷产业园4-B-3栋
TE Forcespeed Corporation
Jinan TE Corporation
Building 4-B-3, Zhongdianjian Energy Valley Industrial Zone, No.5577, Industrial North Road, Jinan City, Shandong Province, China
Email: sales@jinan-te.com
Phone: +86-531-86510531 (Ext. 9)
Fax: +86-531-86510535
Website: www.jinan-te.com
用于材料测试的拉伸计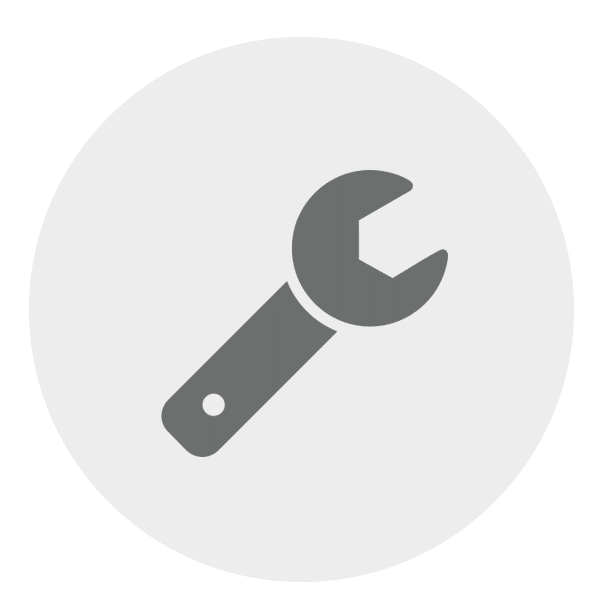 If your unit is in need of service, calibration or repair, initiate the RMA process with us and we will be happy to assist.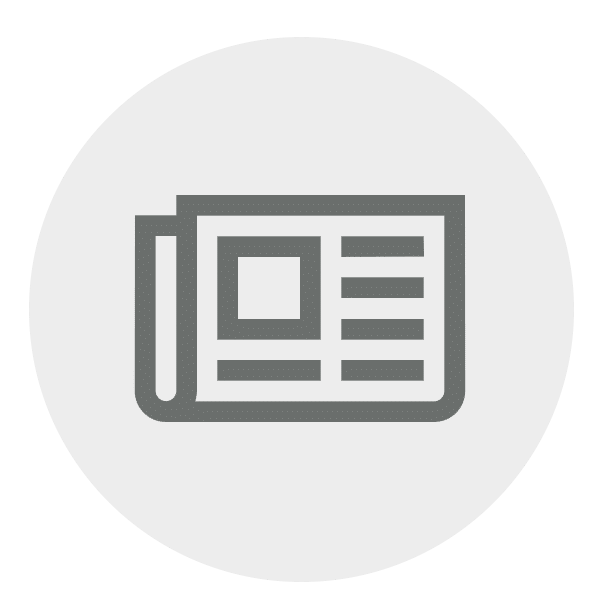 Sign up for our newsletter to get the most up-to-date information on products and services.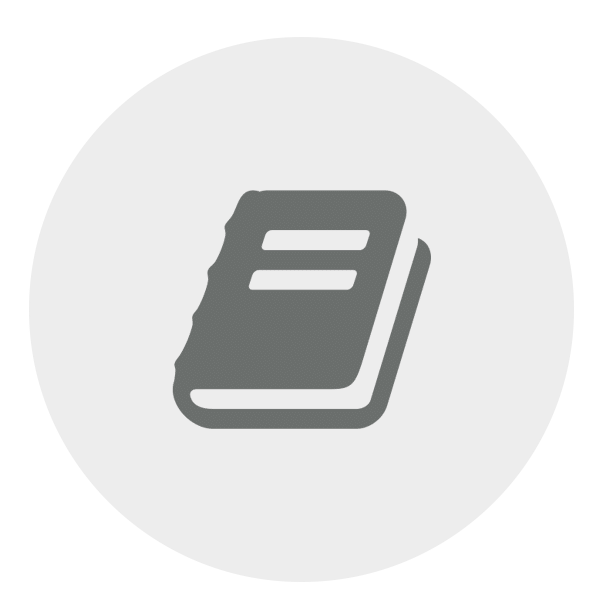 Our 2022 Extensometer Catalog, Version 110 is now available! Not finding something you're looking for? Ask us about a custom quote.