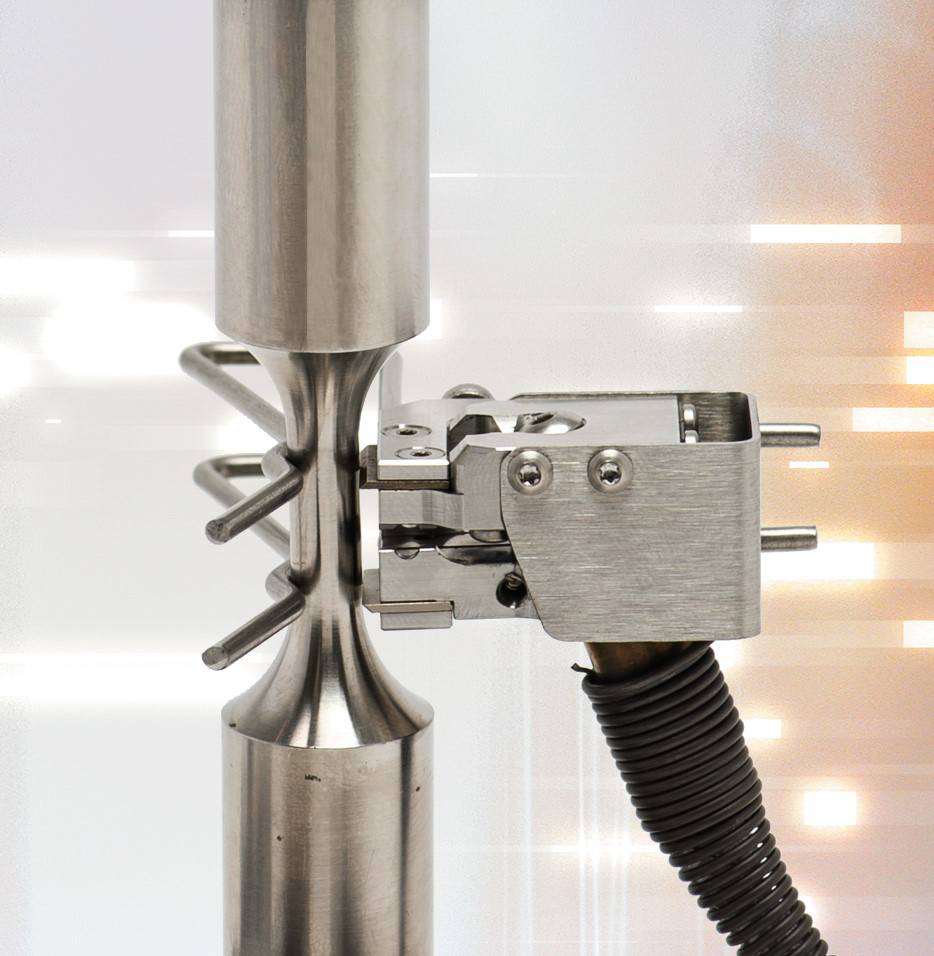 Contact our representative in China
济南金银丰仪器有限公司
中国 济南市高新区三庆世纪财富中心A座10层
邮编:250101
Jinan TE Corporation
Floor 10th Tower A Century Fortune Plaza High Tech. Zone
Jinan 250101, China.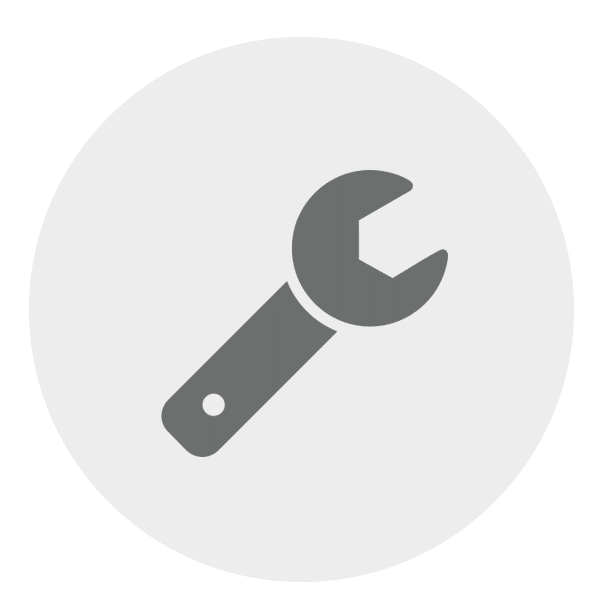 If your unit is in need of service, calibration or repair, initiate the RMA process with us and we will be happy to assist.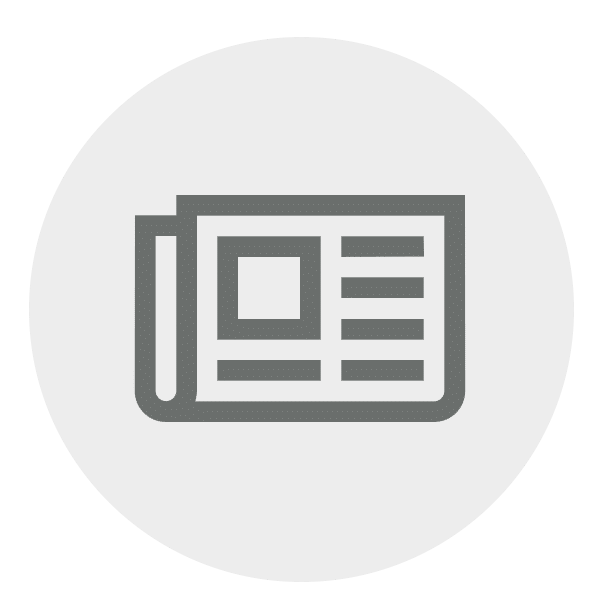 Sign up for our newsletter to get the most up-to-date information on products and services.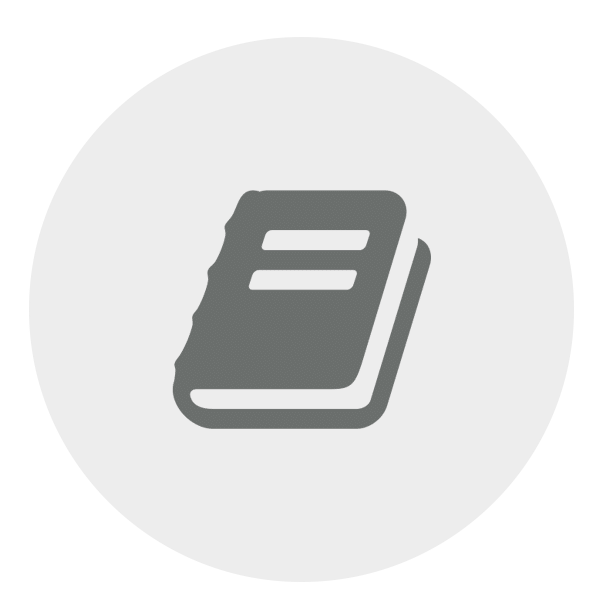 2017 Extensometer Catalog, Version 109 is now available! Not finding something you're looking for? Ask us about a custom quote.