Extensometers for materials testing
Submersible Extensometers – Model 4030
Submersible extensometers and COD gages designed for performing tests in water, saline solutions, and other liquids compatible with the materials of construction.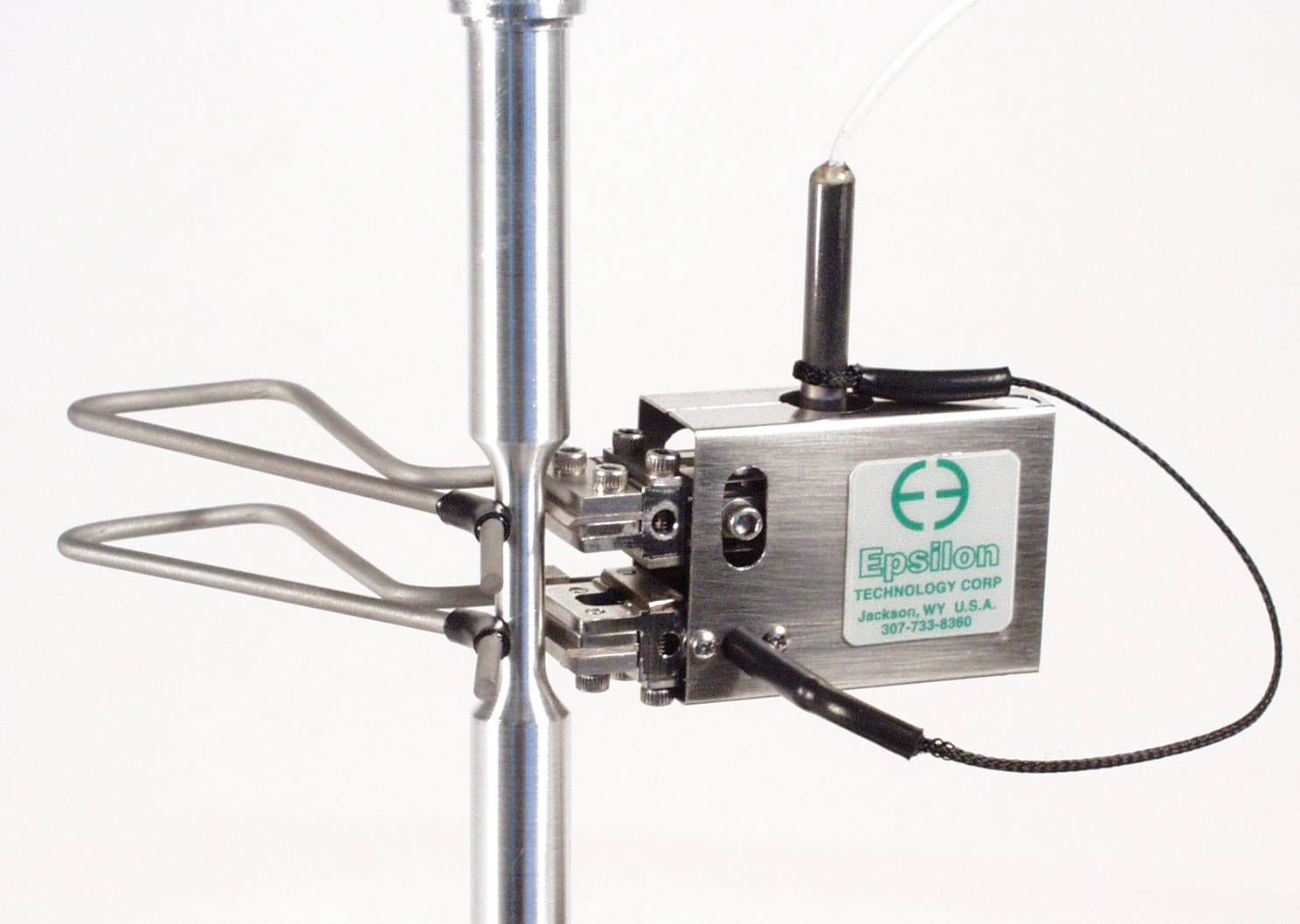 Epsilon extensometers are COMPATIBLE WITH VIRTUALLY EVERY BRAND OF TEST EQUIPMENT and can be supplied with the correct connector to plug in directly, or supplied with a separate conditioner and amplifier.
WITH EPSILON'S 20+ YEAR HISTORY OF SERVICE to the materials testing community, you know we will be there to stand behind our products when your critical application requires it.
36 EXTENSOMETER MODELS are available in many thousands of variations. Our focus on helping customers has led to the development of models to cover nearly any test method.
The Model 4030 extensometer uses a special LVDT-like sensor to measure strains on samples submersed in water or other compatible liquids. The unit is provided with the signal conditioning electronics. The extensometer is a semi-custom design, which is available in smaller measuring ranges up to 5 mm (0.2 inches). It is also available as a submersible COD gage (Crack Opening Displacement gage) with electrically-isolated stainless steel arms.
These are made entirely of corrosion-resistant materials, with Teflon cables and tough stainless steel knife edges. Optionally, they can also be supplied with ceramic knife edges and electrically isolated quick attach kit wires to minimize galvanic corrosion with test samples.
Contact Epsilon for help with configuring a system to meet your test needs.
Signal conditioner and power supply included, for interface to test controllers, data acquisition boards, etc.
Shipped fully calibrated with electronics (traceable to NIST).
Includes high quality foam lined case.
Analog Output:
 Not exceeding ±10V
Accuracy: <±5µm with polynomial linearization (3rd order)
Temperature Range: -40 °C to +100 °C (-40 °F to 210 °F)
Cable: 0.45 m (1.5 ft), multi-stranded, shielded, SS reinforced, Teflon® insulated
Standard Quick Attach Kit: Fits round samples up to 12 mm (0.5 inch) diameter and flats to 12 mm thick by 12 mm wide (0.5 inch by 0.5 inch)
Environment: Submersible in water and other liquids compatible with materials of construction
Input: Includes power supply for your country (specify)

Epsilon's extensometers are DESIGNED FOR VERY HIGH ACCURACY, with performance significantly better than required by many testing standards and conforming to the highest requirements of ASTM E83 and ISO 9513.
Nearly every model we make incorporates a RUGGED MEASUREMENT MODULE AND OVER-TRAVEL STOPS for durability.
Before shipment, EPSILON CALIBRATES EVERY EXTENSOMETER WE MAKE to ISO 17025 requirements.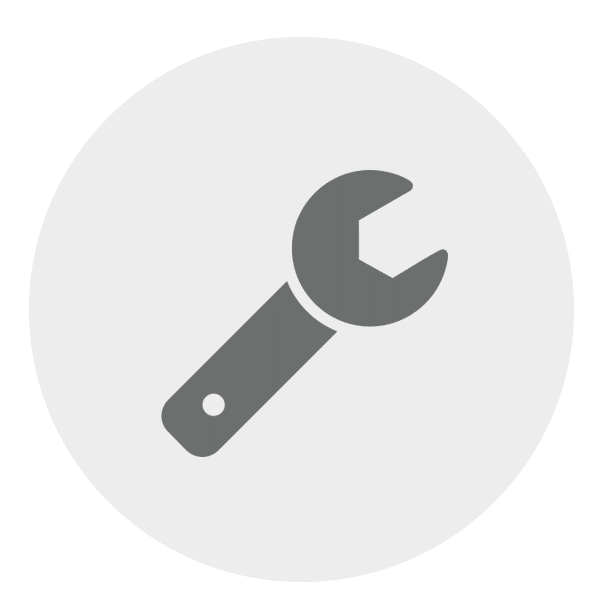 If your unit is in need of service, calibration or repair, initiate the RMA process with us and we will be happy to assist.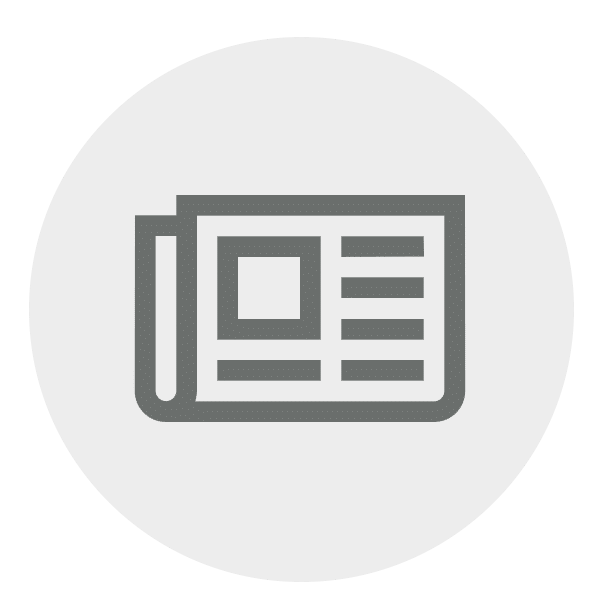 Sign up for our newsletter to get the most up-to-date information on products and services.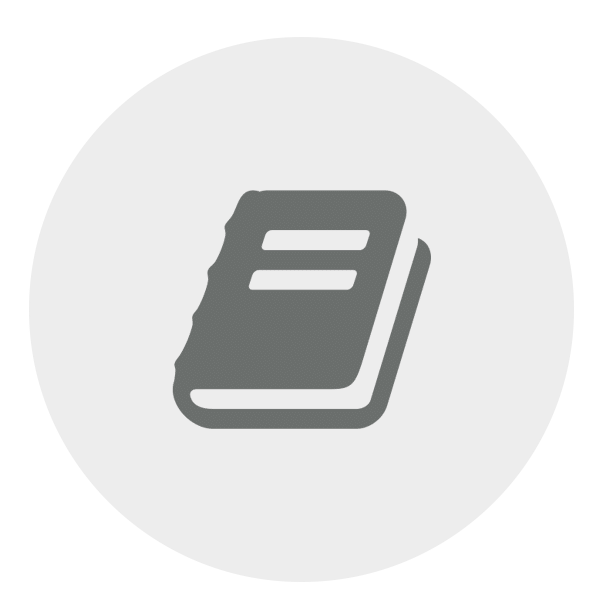 Our 2020 Extensometer Catalog, Version 110 is now available! Not finding something you're looking for? Ask us about a custom quote.