Extensometers for materials testing
USB Extensometer Interface – Model DSCUSB
The DSCUSB provides USB plug-and-play capability to any strain gauged extensometer. They are useful when you wish to acquire data directly to your computer without the need for a controller.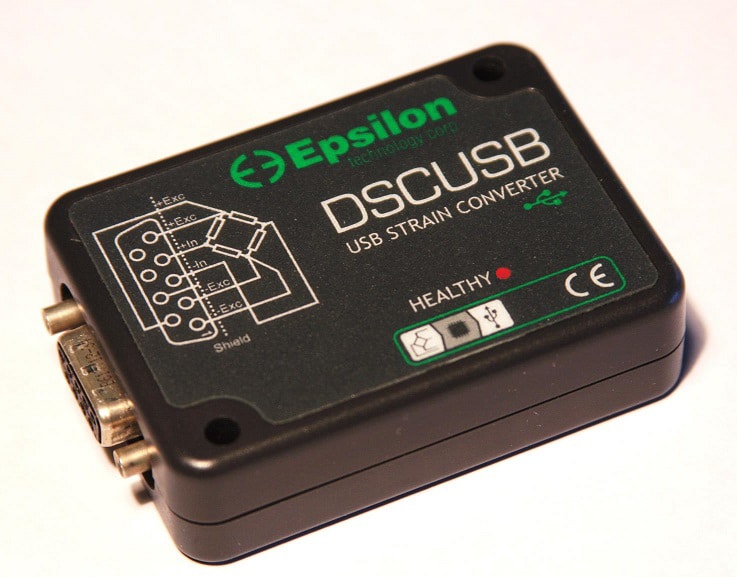 36 EXTENSOMETER MODELS are available in many thousands of variations. Our focus on helping customers has led to the development of models to cover nearly any test method.
Operation of these, and all of Epsilon's extensometers, are
VERIFIED TO APPLICABLE STANDARDS SUCH AS ASTM E83 OR ISO 9513
using in-house calibration systems that are calibrated with Epsilon's laser interferometer system.
WITH EPSILON'S 20+ YEAR HISTORY OF SERVICE
to the materials testing community, you know we will be there to stand behind our products when your critical application requires it.
Provides an inexpensive solution for digitally recording extensometer output.
The DSCUSB is a signal conditioner that provides a digital interface to a computer via USB. This allows direct data capture without the need for additional acquisition electronics or an input channel on your controller. Calibration of an extensometer is handled within the DSCUSB with up to 7 linearization points and output readings in the desired units (mV/V, mm, inches, strain). The simple software interface displays the current value as well as providing a trend chart and data logging capabilities.
If you wish to interface the DSCUSB with your existing software solution, the DSCUSB can be controlled using a set of ASCII commands through its virtual COM port.
A USB cable is included with the DSCUSB.
Power supply: USB powered (5V)
Excitation voltage: 5V
Temperature stability: <5ppm/°C
A/D resolution: 16 Million counts (24 bits)
Effective resolution: 200,000 counts @ 1Hz; 120,000 counts @ 10Hz; 50,000 counts @ 100Hz
Data rate: 1-200 samples/second, 9 settings
Selectable low pass filter
Capture software included
ASCII command set available for custom software development
Multiple DSCUSBs may be used simultaneously for multiple channel measurements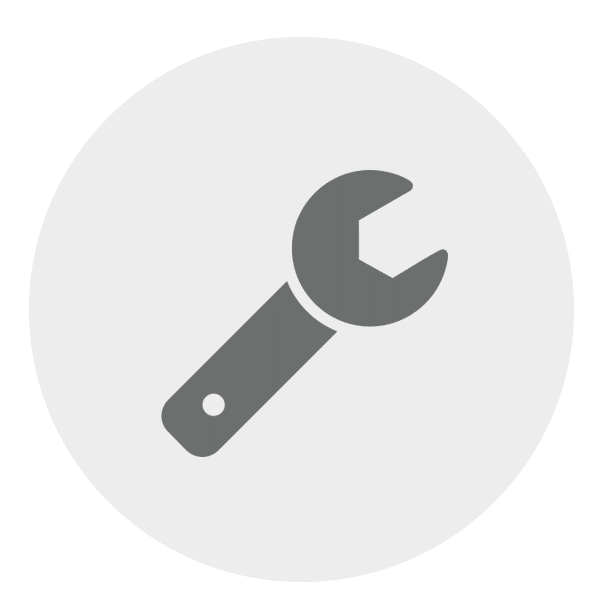 If your unit is in need of service, calibration or repair, initiate the RMA process with us and we will be happy to assist.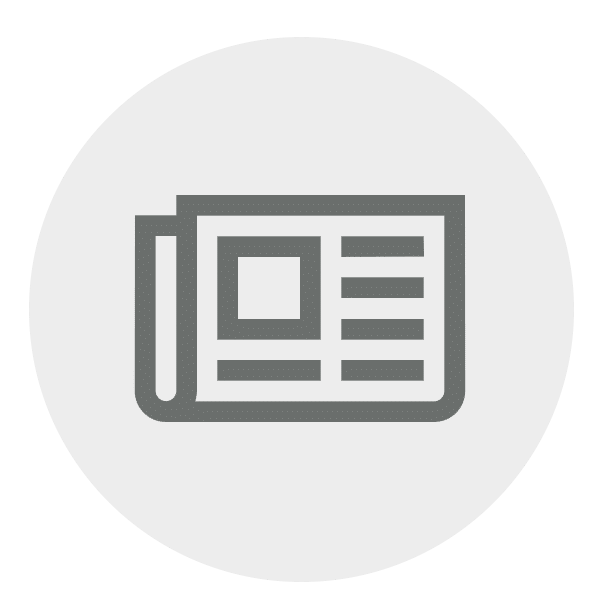 Sign up for our newsletter to get the most up-to-date information on products and services.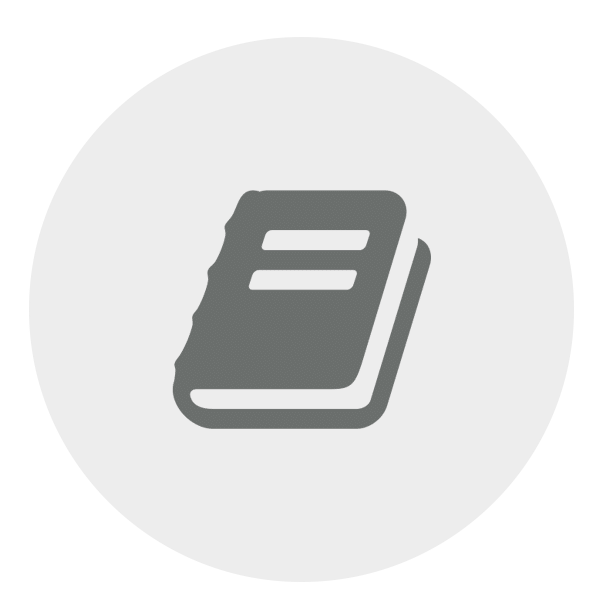 Our 2018 Extensometer Catalog, Version 110 is now available! Not finding something you're looking for? Ask us about a custom quote.