Extensometers for materials testing
10V Calibration Reference Module – Model VREF
10V calibration reference for high level devices.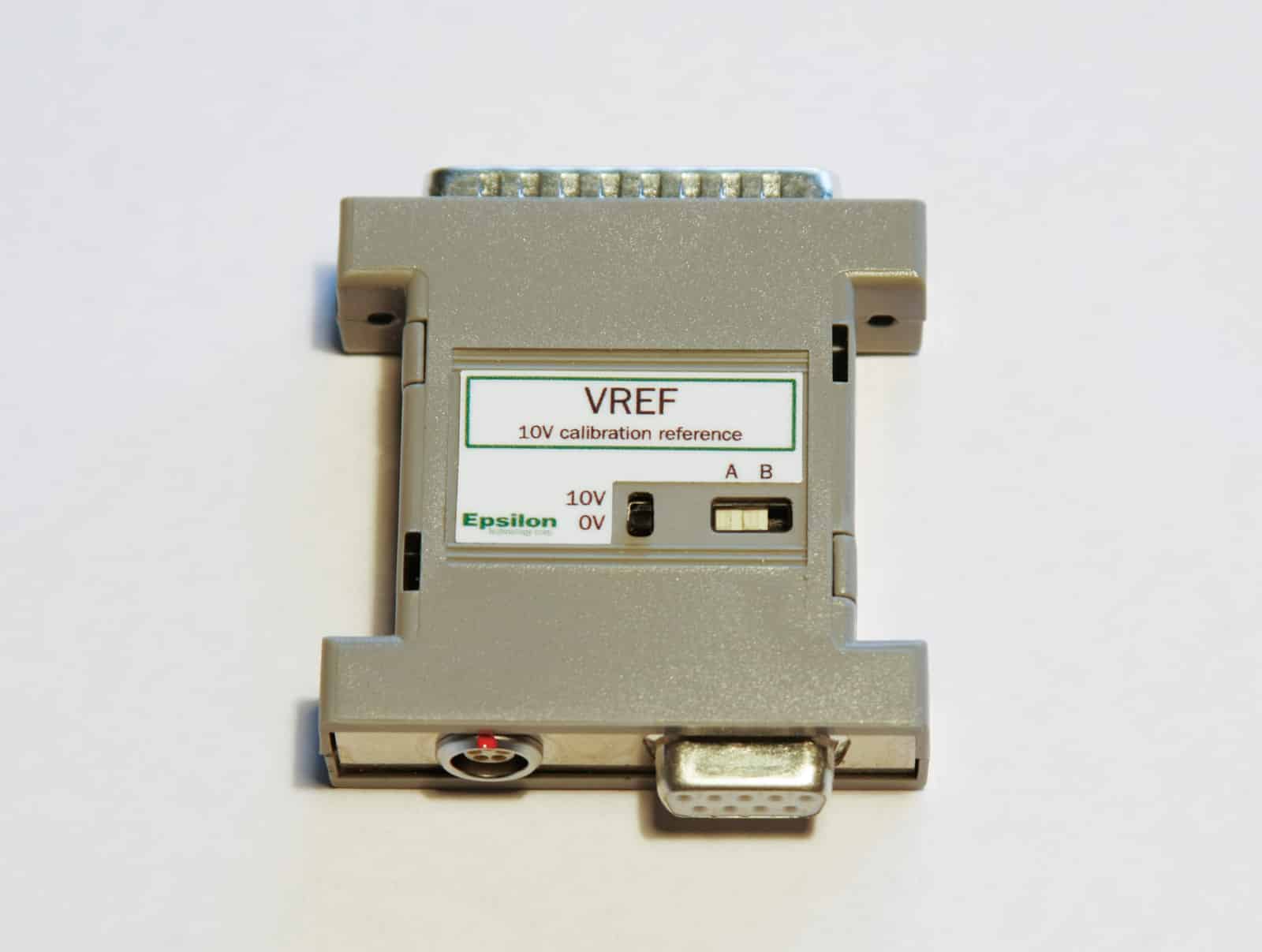 36 EXTENSOMETER MODELS are available in many thousands of variations. Our focus on helping customers has led to the development of models to cover nearly any test method.
Operation of these, and all of Epsilon's extensometers, are
VERIFIED TO APPLICABLE STANDARDS SUCH AS ASTM E83 OR ISO 9513
using in-house calibration systems that are calibrated with Epsilon's laser interferometer system.
WITH EPSILON'S 20+ YEAR HISTORY OF SERVICE
to the materials testing community, you know we will be there to stand behind our products when your critical application requires it.
Like the shunt calibration module for strain gaged extensometers, the VREF module is used to transfer Epsilon's calibration to a customer's electronics.
Calibration only requires these simple steps:
With the VREF module connected to the testing machine's strain channel input, set VREF to 0V and zero the testing machine's strain channel. This is the zero reference.
Set VREF to 10V and calibrate the full scale extensometer value on the testing machine's strain channel. This is the calibrated full scale.
If your testing machine requires returning to 0V after setting full scale, set VREF back to 0V and zero the testing machine's strain channel.
Reconnect the extensometer's signal conditioner to the testing machine and you're ready to go.
VREF works with Epsilon's Model 3648 high temperature capacitive extensometers, and is compatible with both the 3603 and 3604 signal conditioners. The high precision 10V reference used in the VREF module ensures calibrations are spot on every time. One VREF module may be used to calibrate several high level output extensometers by using the 10V extension value for each extensometer.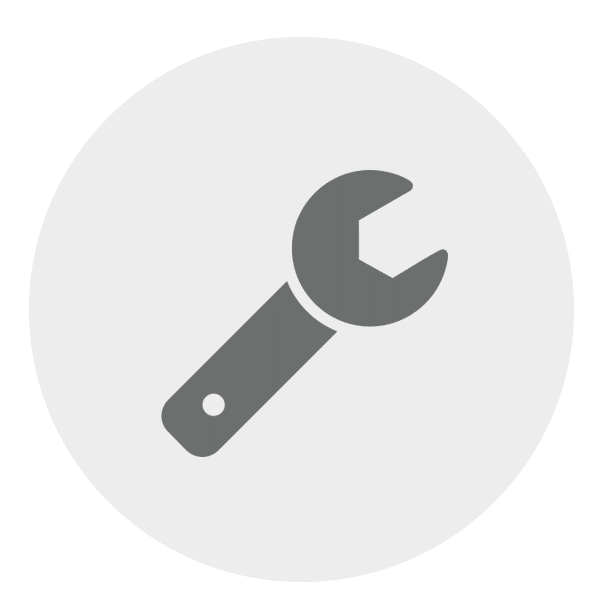 If your unit is in need of service, calibration or repair, initiate the RMA process with us and we will be happy to assist.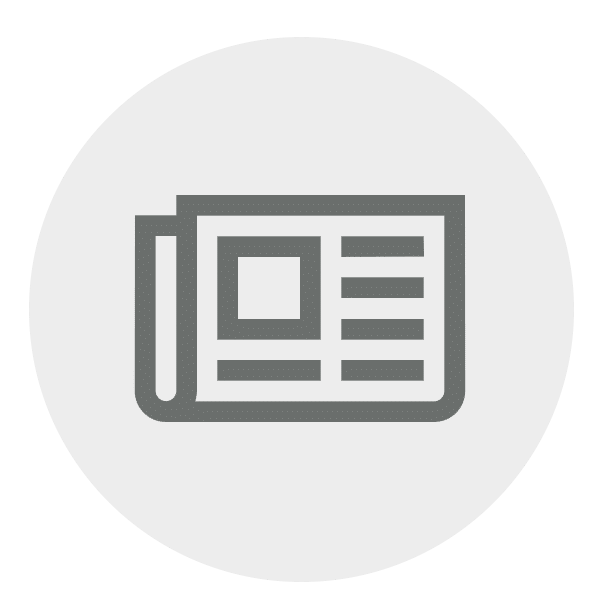 Sign up for our newsletter to get the most up-to-date information on products and services.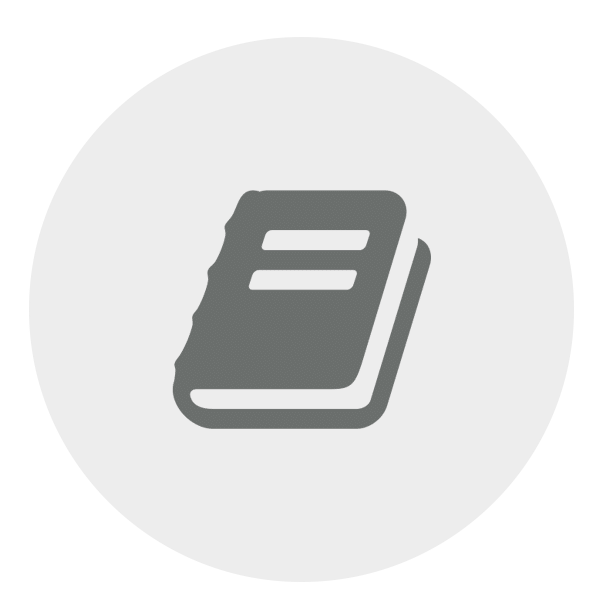 Our 2018 Extensometer Catalog, Version 110 is now available! Not finding something you're looking for? Ask us about a custom quote.