Extensometers for materials testing
EPSILON TECHNOLOGY is accredited by A2LA to the ISO/IEC 17025 international calibration standard and certified by DNV to the ISO 9001 international quality management system standard.
The proven compliance with these standards demonstrates the accuracy and consistency of our measurements and calibrations and represents our commitment to quality.
To receive accreditation to ISO/IEC 17025, our laboratory has conducted comprehensive testing and documentation of all of our processes and ensured that the uncertainty in our measurements is both documented and reduced to the lowest amount possible. During the accreditation process, the robustness of our quality system is evaluated as well as our laboratory's technical proficiency to make measurements to our stated degree of accuracy.
Epsilon's A2LA accreditation scope covers all measurements made during calibration. This means that all calibration stands and extensometers sold with electronics come with a fully accredited calibration that you can rely upon to be accurate and traceable. If you are buying an extensometer to use with existing electronics you are still receiving an accredited calibration, however, you will need to calibrate your system as a whole.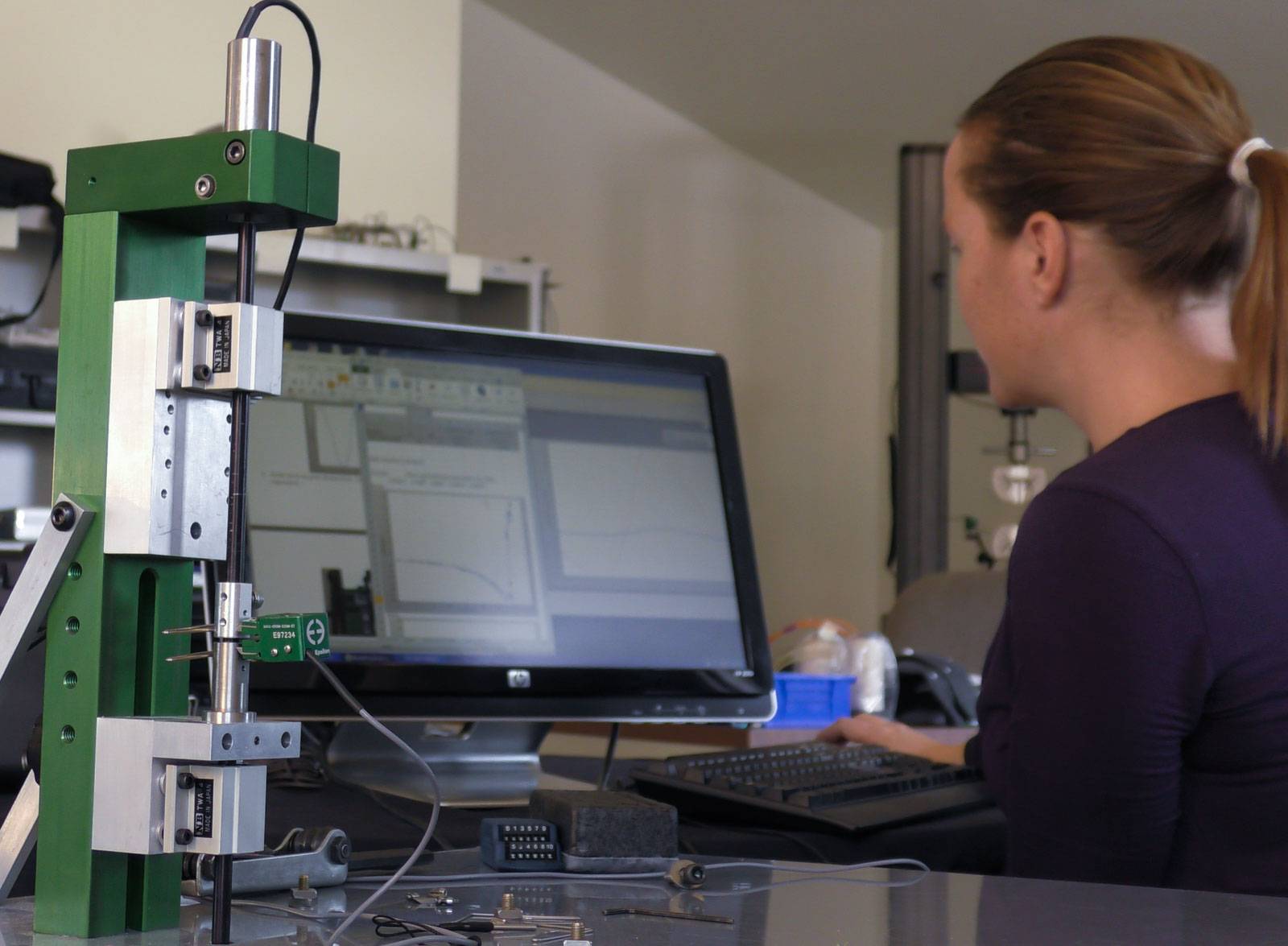 To become certified to ISO 9001, we further documented our processes starting in the design and development phase and following the product through manufacturing, calibration and shipment with a strong focus on quality throughout. These improvements to our quality management system allow us to better track ways to improve our products and services and continue to provide our customers with products to fulfill their materials testing needs.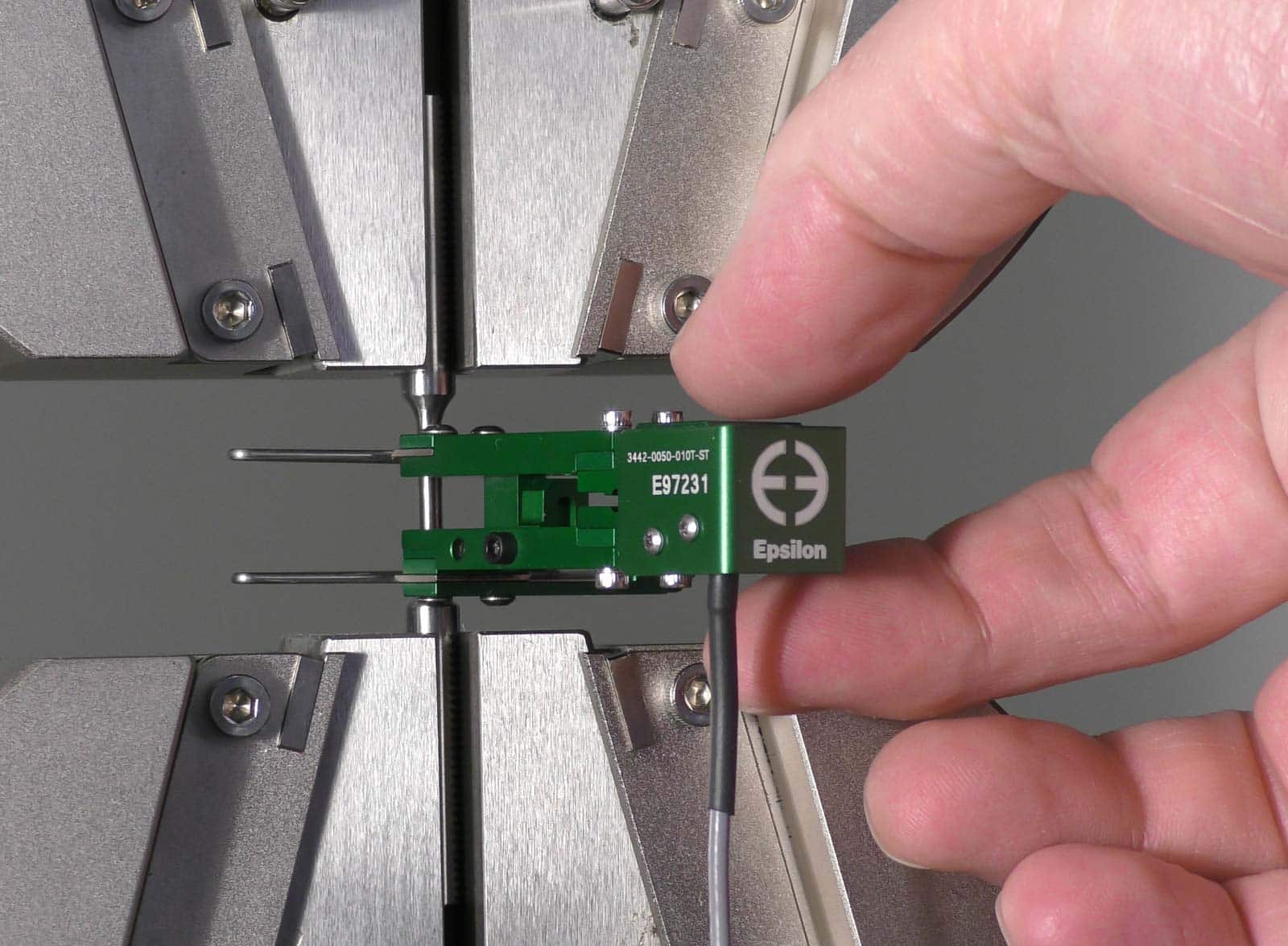 Over 30 of our product lines carry the CE marking. A Declaration of Conformity states that these products conform to the provisions of Directive 2011/65/EU on the restrictions of hazardous substances (RoHS). The RoHS directive aims to restrict certain dangerous substances commonly used in the fabrication of electronic equipment. This means that the CE marked products can be sold throughout the European Economic Area.
The CE mark is prominently displayed on applicable product pages.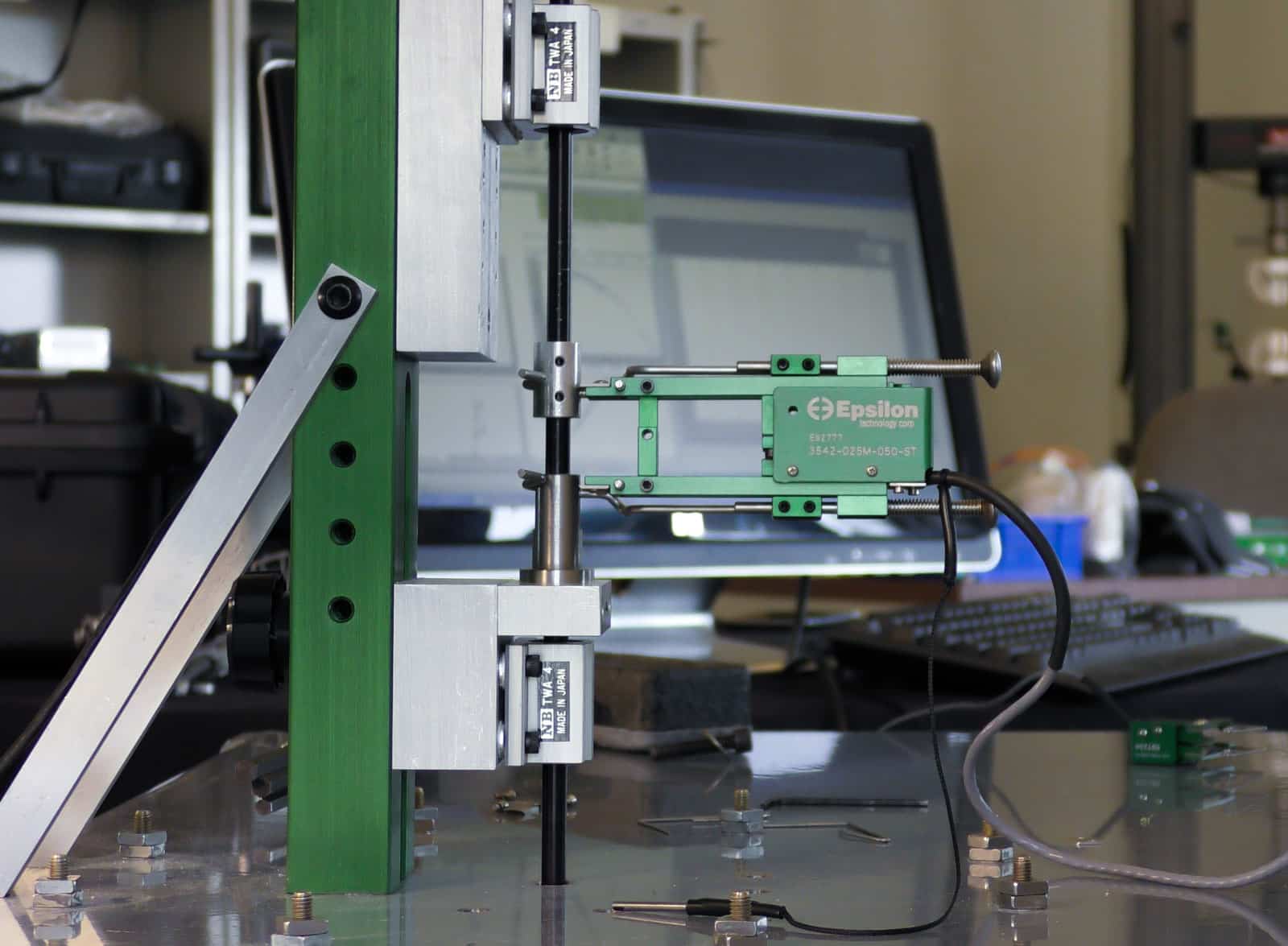 Questions?
Please do not hesitate to reach out and contact us with any questions you might have.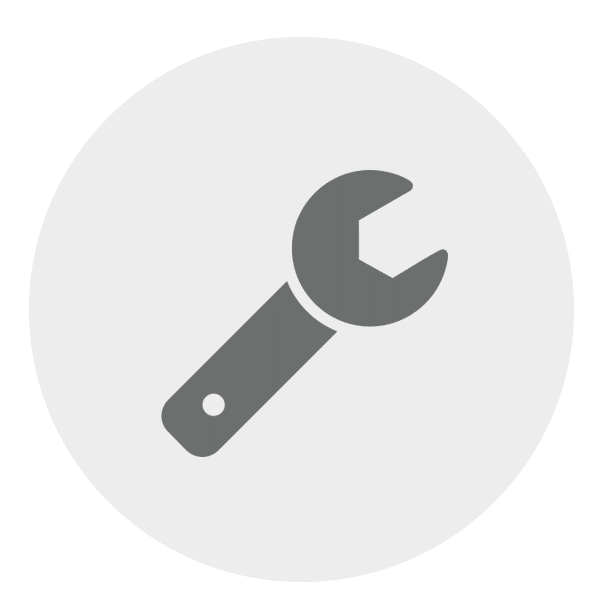 If your unit is in need of service, calibration or repair, initiate the RMA process with us and we will be happy to assist.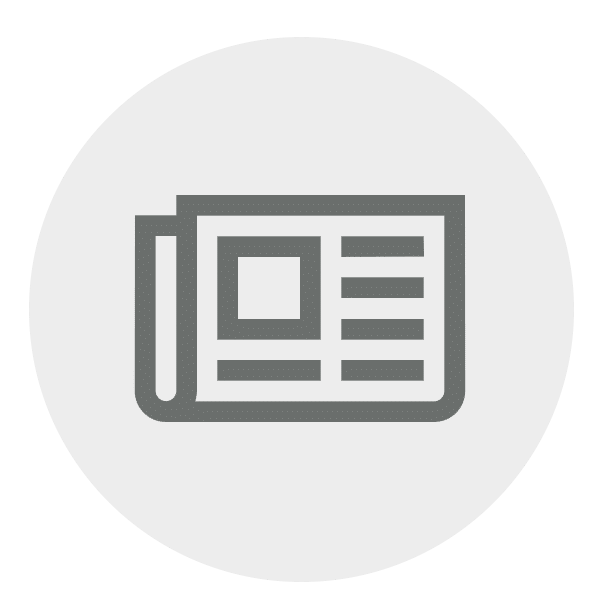 Sign up for our newsletter to get the most up-to-date information on products and services.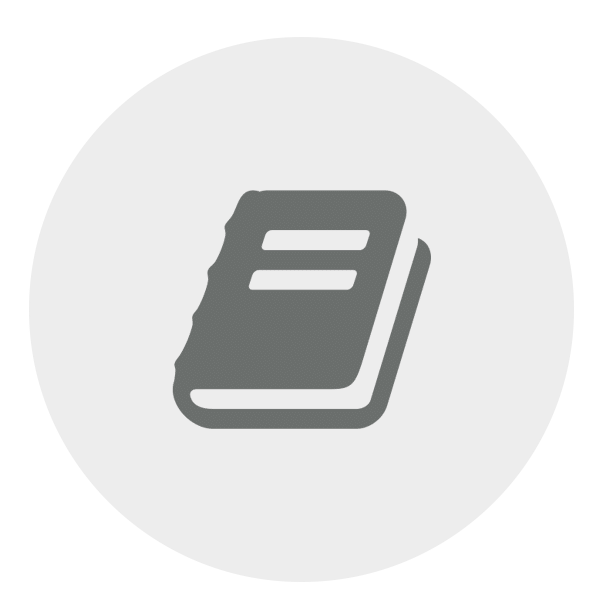 Our 2018 Extensometer Catalog, Version 110 is now available! Not finding something you're looking for? Ask us about a custom quote.