Notice to Customers – Epsilon Continues Extensometer Manufacturing During COVID-19
Health and safety for everyone is the highest concern, but Epsilon also recognizes that extensometers are critical for many testing programs and quality labs. The well-being of our employees is also of the highest importance. To achieve a balance, Epsilon is continuing production on your orders but using a modified schedule that prioritizes safety for our employees while maintaining our manufacturing flow. We are following guidelines of local and national health authorities and we are working diligently to complete orders, repairs and calibrations on time to meet promised shipping dates.
Please contact us if you want to upgrade the shipping speed of our orders or if your facility is closed and unable to receive shipments.
Stay safe and stay well.
The Team at Epsilon Technology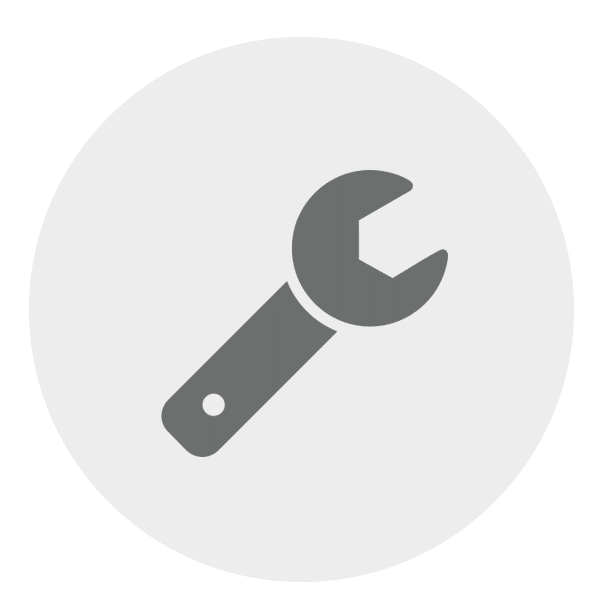 If your unit is in need of service, calibration or repair, initiate the RMA process with us and we will be happy to assist.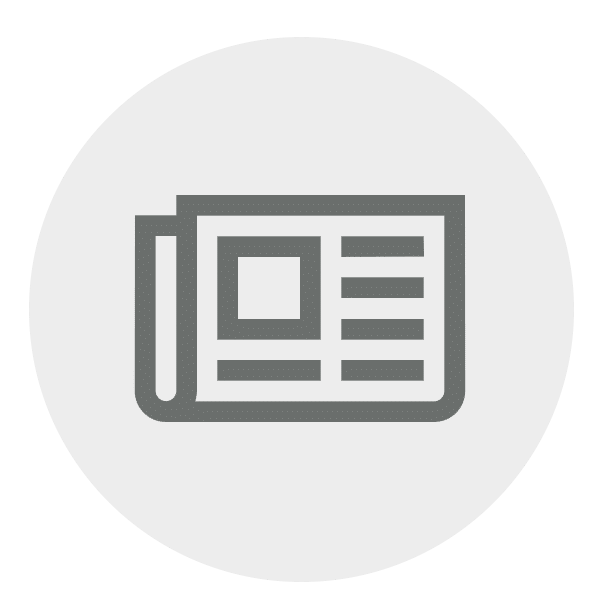 Sign up for our newsletter to get the most up-to-date information on products and services.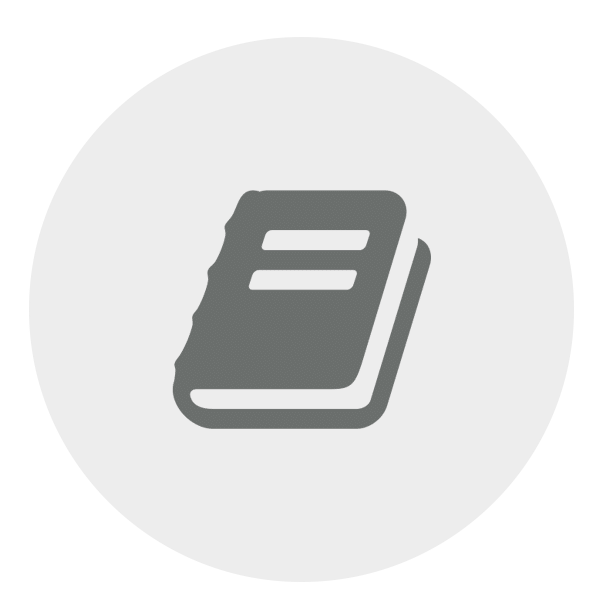 Our 2022 Extensometer Catalog, Version 110 is now available! Not finding something you're looking for? Ask us about a custom quote.