Extensometers for materials testing
Non-Contacting Laser Extensometers – Models LE-05 and LE-15
These extensometers are high precision non-contacting units for strain measurement in materials testing. They use a high speed laser scanner to measure the spacing between reflective tape strips on the sample. The measurement range is from 8 to 127 mm (0.3 to 5 inches) for the LE-05 and 8 to 381 mm (0.3 to 15 inches) for the LE-15. The gauge length is determined by the user. This allows high elongation measurements when shorter gauge lengths are used. The high resolution also allows accurate measurements of smaller strains.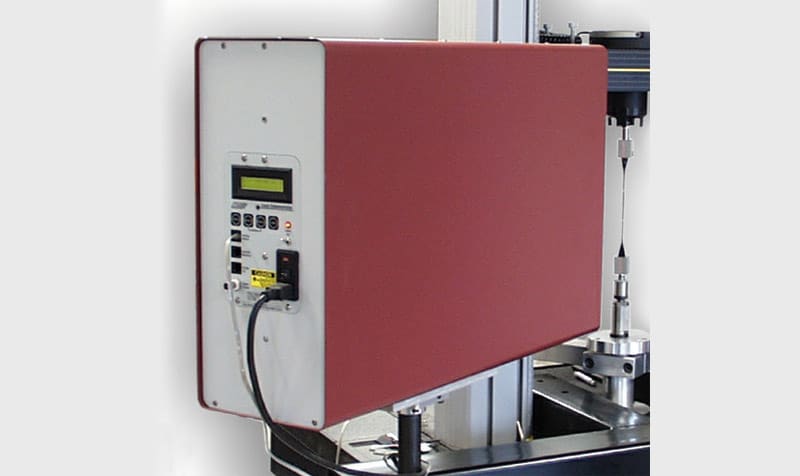 Epsilon extensometers are COMPATIBLE WITH VIRTUALLY EVERY BRAND OF TEST EQUIPMENT and can be supplied with the correct connector to plug in directly.
WITH EPSILON'S 20+ YEAR HISTORY OF SERVICE
to the materials testing community, you know we will be there to stand behind our products when your critical application requires it.
36 EXTENSOMETER MODELS are available in many thousands of variations. Our focus on helping customers has led to the development of models to cover nearly any test method.
Model LE-05 and LE-15 extensometers measure strain optically, without contacting the specimen, using laser diode technology. The extensometers are self-contained and portable. They may be interfaced with a variety of testing machines and data acquisition systems using the ±10V analog output or bi-directional RS-232 serial port. Operation may be local or remote. A digital display is included.
The scanning beam is always perpendicular to the specimen, unlike most laser extensometers. This eliminates errors when viewing through windows in chambers. It also minimizes sensitivity to the distance between the extensometer and the sample. Because the unit measures reflected light, no receiver is required behind the sample.
For non-contacting measurement applications requiring higher resolution or higher data rates, see the Epsilon ONE.
Non-contacting optical design requires only reflective tape marks on the specimen, or clip-on reflectors.
Ideal for use in chambers-calibration not affected by aiming through viewing windows.
High resolution of 1 micron.
Full 127 mm (5 inch) or 381 mm (15 inch) measuring range allows high elongation measurements (e.g. 200% on a 25 mm gauge length).
Measurement Range: LE-05: 8 to 127 mm (0.3 to 5 inches); LE-15: 8 to 381 mm (0.3 to 15 inches)
Max. Resolution: LE-05: 0.001 mm (0.0001 inches); LE-15: 0.01 mm (0.001 inches)
Linearity¹: LE-05: ±0.01 mm (±0.0004 inches); LE-15: ±0.04 mm (±0.002 inches)
Repeatability¹: LE-05: ±0.005 mm (±0.0002 inches); LE-15: ±0.04 mm (±0.002 inches)
Max. Scan Rate: 100 scans/second
Target Distance: Two selectable factory preset values between 254 and 457 mm (10 and 18 inches)
Default values are:
LE-05: 305 and 381 mm (12 and 15 inches)
LE-15: 381 and 457 mm (15 and 18 inches)
Zero Suppression: Reading may be set to zero anywhere in measuring range
Scan Line Orientation: Vertical
Scan Averaging: Moving window averaging over a selectable number of scans
Analog Output: 16 bit, ±10 VDC standard
Full Scale Ranges:
0.1, 0.2, 0.5, 1.0, 2.0, 5.0, 10.0, or 20.0 inches (model dependent)
Optional 2.0, 5.0,10, 20, 50, 100, 200, or 500 mm (model dependent)
Digital Communications: RS-232 serial communications, standard 3 wire
Selectable Baud Rate: 9600, 4800, 2400, or 1200
Display: 2 line, 16 character digital display, backlit LCD
Power Input: 115 VAC ±10%, 50/60 Hz standard 230 VAC ±10%, 50/60 Hz optional
Size: LE-15: 668 L x 457 H x 196 W mm (27 L x 18 H x 7.7 W inches)
Weight: LE-05: 4.5 kg (10 lbs), LE-15: 20.4 kg (45 lbs)
Mounting Provisions: 1/4-20 UNC tapped holes in base (4)
Laser Source: Diode laser, 670 nm, CDRH Certified Class II laser instrument
Options: Consult factory for options like reflective clips for high temperature use
¹Over optimum displacement range at calibrated distance
Note: Specifications measured at 25 °C and 50% relative humidity.
The visible laser light is simply aimed at the specimen, which has small reflective tape strips set at the gauge length desired. The extensometer displays the actual measured gauge length. If desired, the zero button will offset the output to zero. As the specimen is tested, the display will then read the elongation directly.
The analog output and RS-232 interface are easily connected to existing controls or data acquisition systems.
The reflective tape can be used at temperatures up to 150 °C (300 °F). High temperature clip-on reflectors may be used as an alternate to tape reflectors. These are re-usable and available as an option. They are rated for use to 425 °C (800 °F).
Model Number:
LE-05 and LE-15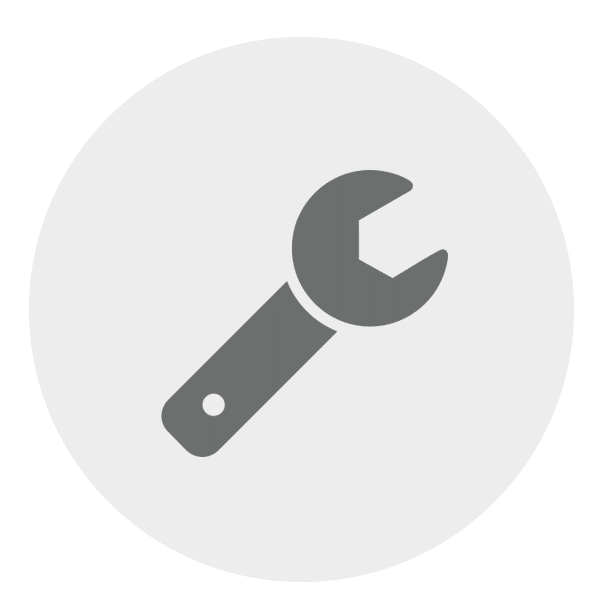 If your unit is in need of service, calibration or repair, initiate the RMA process with us and we will be happy to assist.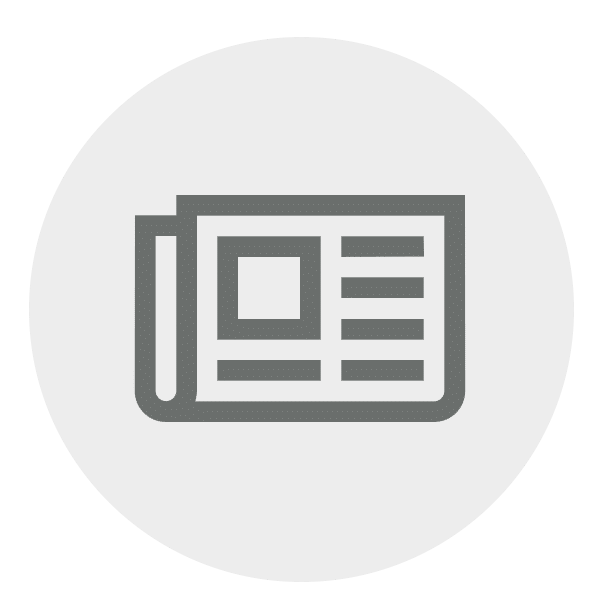 Sign up for our newsletter to get the most up-to-date information on products and services.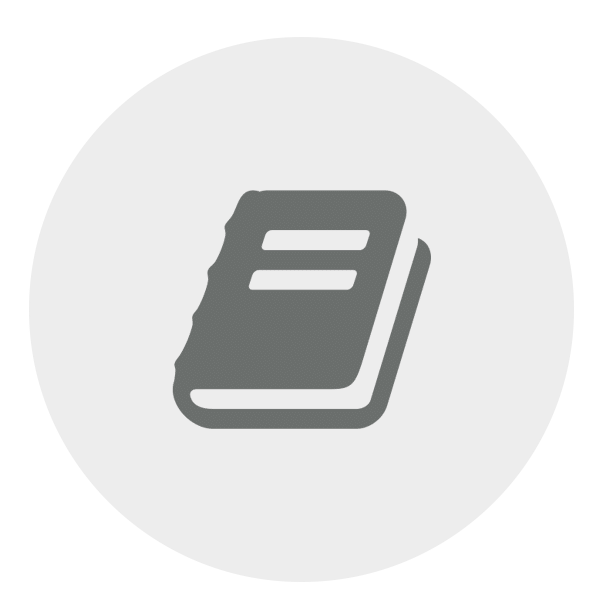 Our 2018 Extensometer Catalog, Version 110 is now available! Not finding something you're looking for? Ask us about a custom quote.