Extensometers for materials testing
Digital Electronic Calibrators – Model 3590
Epsilon's standard calibrator features 0.001 mm (50 microinches) resolution and has 50 mm (2 inches) of measuring range. The autozero button and digital display greatly simplify calibration of extensometers. The 3590 calibrator is useful for extensometer calibration and verification with test systems.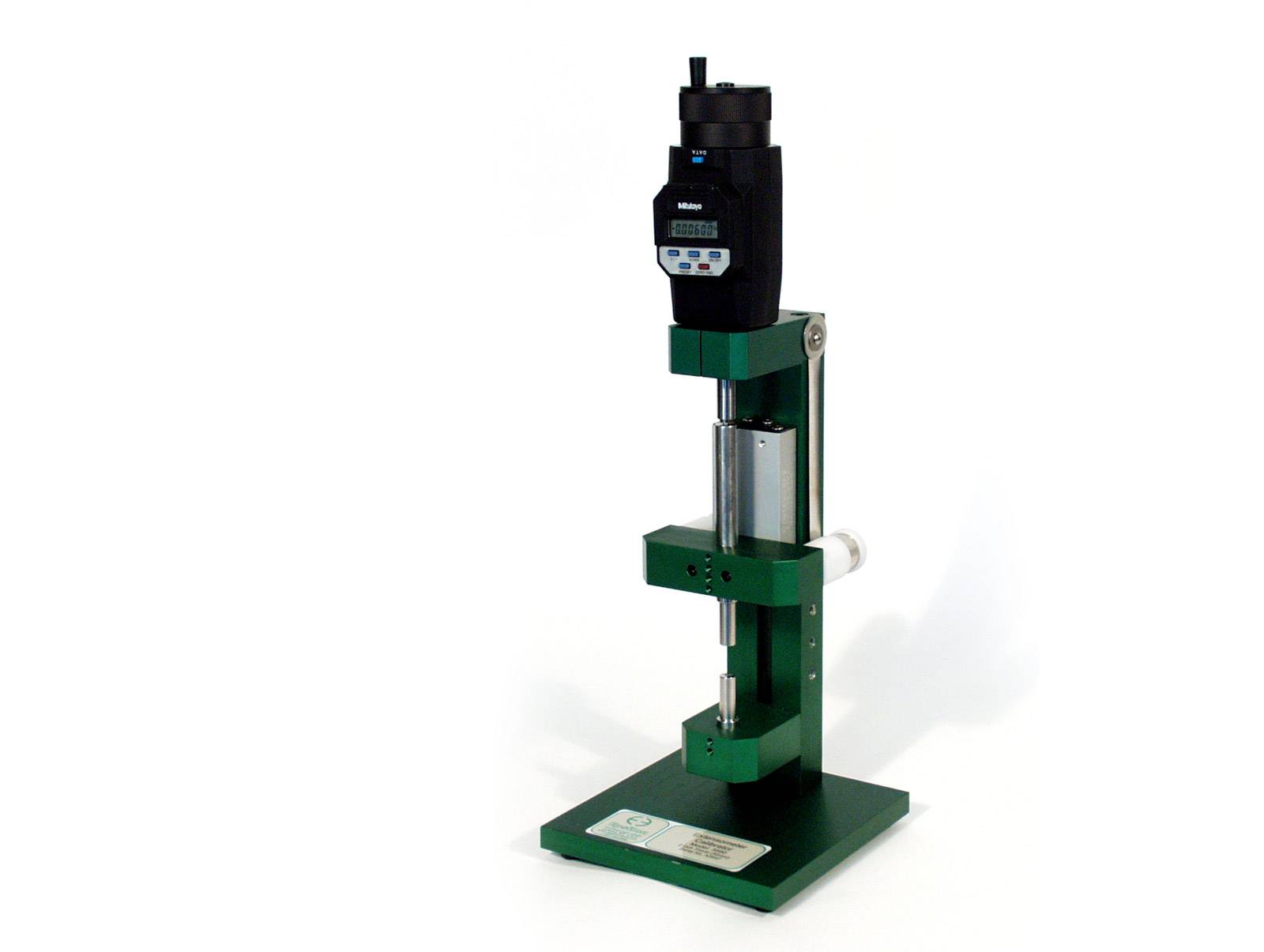 36 EXTENSOMETER MODELS are available in many thousands of variations. Our focus on helping customers has led to the development of models to cover nearly any test method.
Operation of these, and all of Epsilon's extensometers, are
VERIFIED TO APPLICABLE STANDARDS SUCH AS ASTM E83 OR ISO 9513
using in-house calibration systems that are calibrated with Epsilon's laser interferometer system.
WITH EPSILON'S 20+ YEAR HISTORY OF SERVICE
to the materials testing community, you know we will be there to stand behind our products when your critical application requires it.
When it comes time to calibrate your extensometers, these calibrators are easier to use and faster than any others on the market. They have enough measuring range to calibrate nearly all extensometers.
The digital display reads mm and changes to inches at the touch of a button. The autozero button is a great help in calibrating. Just press the button to start readings from zero. The digital display reduces operator error.
A wide range of adapters are available. The calibrator comes with smooth round adapters, of 9.52 mm (0.375 inches) diameter. For special adapters, contact Epsilon. For very long gauge length extensometers, an optional extension post is available. An option is available for digital SPC output for interfacing with PCs. The calibrator is provided with a calibration traceable to NPL (UK standards organization).
Digital display
Autozero button simplifies readings.
Adapters and extension posts available for nearly any extensometer.
Foam lined case for storage included.
System fully calibrated traceable to NPL (UK standards organization)
Measuring Range: 50 mm (2 inch) Maximum displacement
Maximum Range: 0-125 mm (0-5 inches) (Maximum gauge length + displacement)*
Accuracy: ±0.004 mm/25 mm (±0.00015 in/in)
Resolution: 0.001 mm (50 µin)
Temperature Range: 18°C to 28°C (64°F to 82°F) operation**, -10°C to 60°C storage (40-100°F, 14-140°F)
Relative Humidity: <90% (Non-condensing)
Power Supply: 2x SR44 Batteries (included), ~2 year life
Weight: 2.7 kg (6 lbs) (standard configuration)
Adapters: Ø9.52 mm (0.375 inch) posts included*
Environmental: EU Directive 2011/65/EU (RoHS)
* Other options available upon request
** Recommended range

Optional extensometer adapter sets, extension posts, and horizontal configuration kit:
3590-01 Smooth, round 6.35 mm (0.25 inch) diameter adapters
3590-02 Adapters for flat specimens
3590-3549 Adapters for Model 3549
3590-3648 Adapters for Model 3648 3590-03 Adapters for clip-on fracture mechanics gages
3590-04 Transverse extensometer adapter (Model 3560BIA)
3590-11 Transverse extensometer adapters (Models 3575AVG,3575, 3475, 3580, 3565, 3911 and 3975)
3590-11-KIT Horizontal conversion kit for transverse extensometers – consists of legs for horizontal configuration, additional springs, and 3590-11 adapters; enables verification of transverse extensometers in the orientation that will be used for testing, as required by some calibration and verification standards
3590-06 Adapters for large averaging extensometers (Models 3542RA and 3442RA1)
3590-05 Circumferential adapters for Model 3544
3590-4013 Shear adapters for Model 4013
3590-3421 Shear adapters for Model 3421
3590-07 100 mm (4 inch) extension post for long gauge length extensometers
3590-55-10 250 mm (10 inch) extension post for long gauge length extensometers
3590-55-24 600 mm (24 inch) extension post for long gauge length extensometers
Custom – contact Epsilon for adapters to fit Models 7650A, 7650, 7651, and 3567
Note: Model 3590VHR and 3590 calibrators include 9.52 mm (0.375 inch) diameter smooth round adapters
With Epsilon's in-house laser interferometer system, the full calibrator system can be calibrated traceable to NPL. No longer do customers have to rely on micrometer head only or potentially error-prone gauge block calibrations for full system calibrations.
Standards Labs in most countries have signed a Mutual Recognition Arrangement CIPM MRA. This includes the NPL in the UK, NIST in the USA and many others. This makes them effectively traceable to each other. Services of the NPL are equivalent to those offered by NIST and are recognized by NIST through this agreement of reciprocity.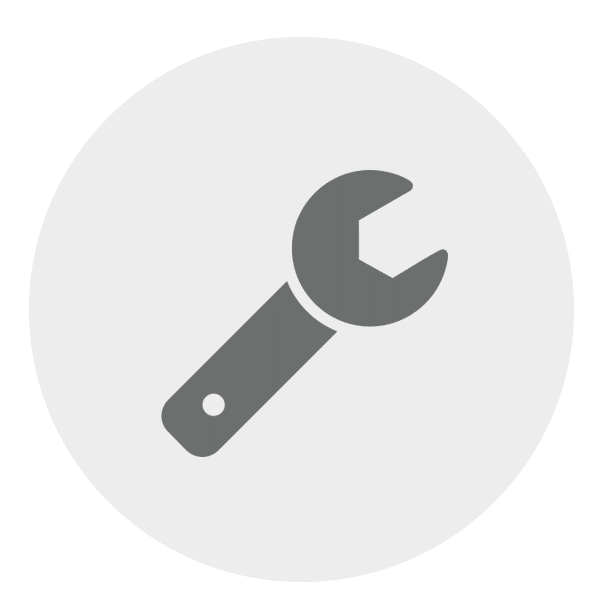 If your unit is in need of service, calibration or repair, initiate the RMA process with us and we will be happy to assist.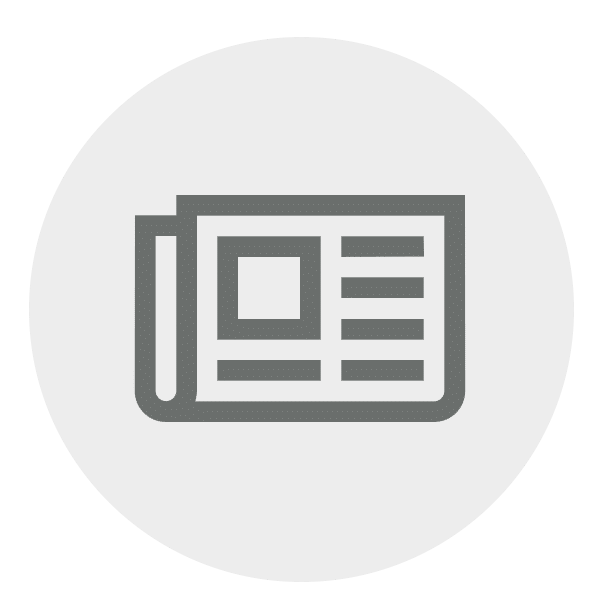 Sign up for our newsletter to get the most up-to-date information on products and services.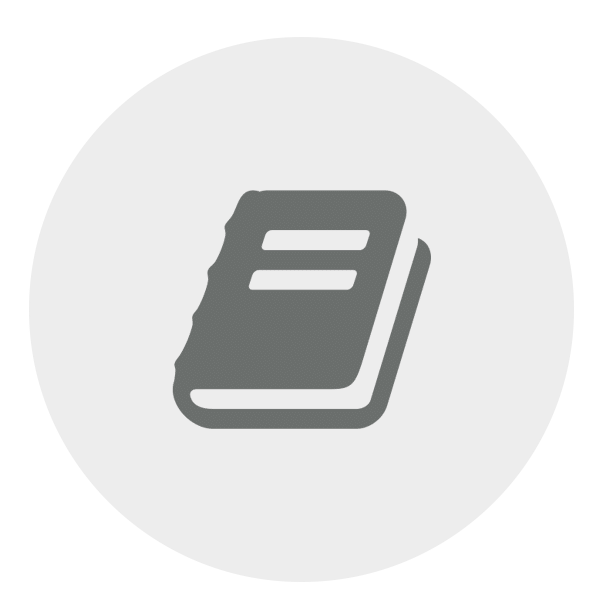 Our 2018 Extensometer Catalog, Version 110 is now available! Not finding something you're looking for? Ask us about a custom quote.