Extensometers for materials testing
High Temperature Diametral Extensometers (1000 °C) – Model 3580
For transverse or diametral strain measurements at temperatures to 1000 °C (1832 °F). These extensometers may be used with furnaces having a side entry slot for an extensometer or with induction heating systems. They utilize a proprietary, rugged dual flexure design.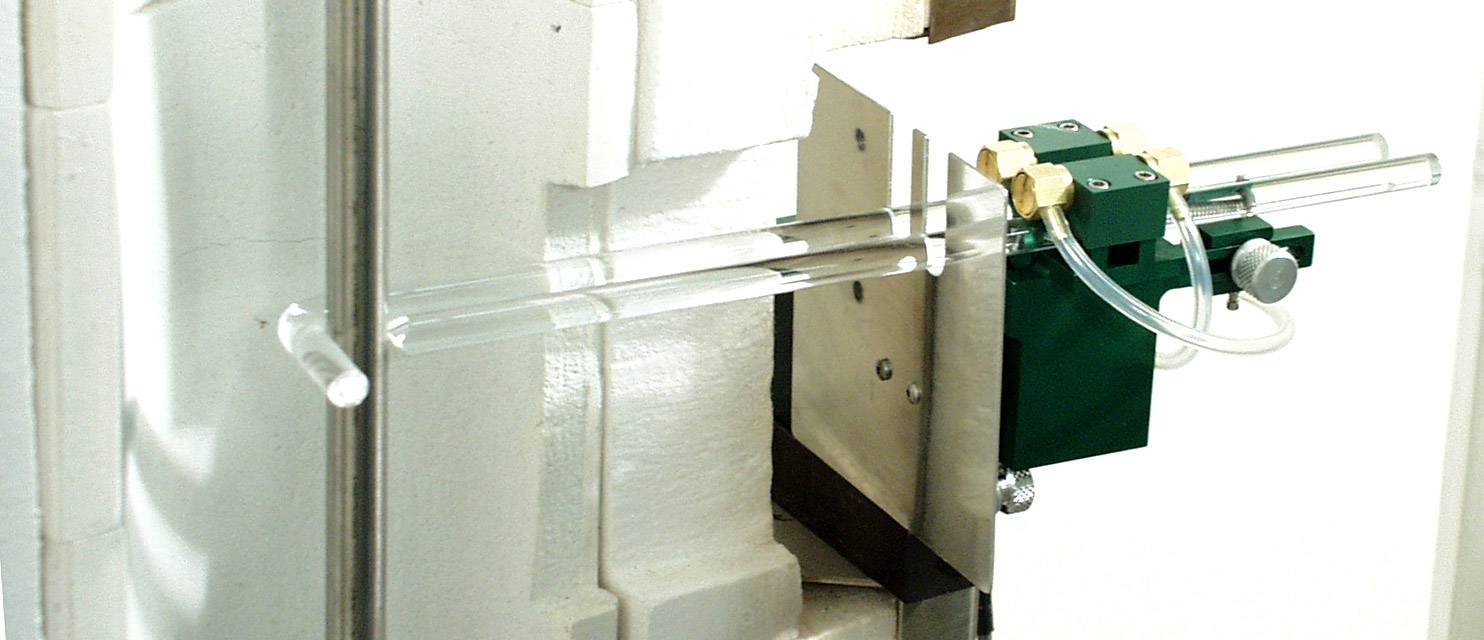 Epsilon extensometers are COMPATIBLE WITH VIRTUALLY EVERY BRAND OF TEST EQUIPMENT and can be supplied with the correct connector to plug in directly, or supplied with a separate conditioner and amplifier.
WITH EPSILON'S 20+ YEAR HISTORY OF SERVICE to the materials testing community, you know we will be there to stand behind our products when your critical application requires it.
36 EXTENSOMETER MODELS are available in many thousands of variations. Our focus on helping customers has led to the development of models to cover nearly any test method.
This model is for diametral strain measurement with furnace and induction heating systems. Quartz rods and liquid cooling allow the unit to be used for high temperature testing of metals, ceramics and composites. With induction heating, this model often can be used without liquid cooling.
When used in furnaces, the extensometer is often mounted directly to the furnace side cut-out. Optional load frame mounting brackets are available for supporting the extensometer in cases where furnace mounting is not possible. These optional mounts are used with induction heating or furnace systems.
Model 3580 extensometers are strain gaged devices, making them compatible with any electronics designed for strain gaged transducers. Most often they are connected to a test machine controller with electronics for a strain channel, and Epsilon will equip the extensometer with a compatible connector wired to plug directly into the controller. For systems lacking the required electronics, Epsilon can provide a variety of signal conditioning solutions that enable connecting to data acquisition systems or other equipment.
May be left on through specimen failure.
Full bridge, 350 ohm strain gaged design for compatibility with nearly any test system.
All standard units have linearity readings of 0.15% or better.
Suitable for measuring Poisson's ratio per ASTM E132 with most materials and specimens.
High purity alumina ceramic rods (1200 °C) or alpha grade silicon carbide rods (1600 °C) are available.
Versions available for use in vacuum environments (consult factory).
Rugged, dual flexure design for strength and improved performance. Much stronger than single flexure designs, this also allows cyclic testing at higher frequencies.
Includes the Epsilon Shunt Calibration System for on-site electrical calibration.
Each unit comes with a spare set of quartz rods, universal liquid-cooled mounting bracket and a foam lined storage case.
Excitation: 5 to 10 VDC recommended, 12 VDC or VAC max.
Output: 2 to 4 mV/V nominal, depending on model
Linearity: ≤0.15% of full scale measuring range, depending on model
Temperature Range: Standard is -40 °C to +1000 °C (-40 °F to 1832 °F)
Cable: Integral, ultra-flexible cable, 2.5 m (8 ft) standard
Coolant Interface: Two barbed hose fittings for 1/8" (3.2 mm) ID coolant hoses
Specimen Size: Works with sample diameters from 4.5 to 16 mm (0.18 to 0.63 inch)
Contact Force: Adjustable, 100 to 300 g typical

Model EPS170 constant-temperature recirculating chiller
Liquid cooling is recommended for all elevated temperature tests to obtain the best measurement accuracy and retain the validity of a room temperature calibration when the specimen temperature is >540 °C (1000 °F). Cooling is

 

necessary

 

to prevent extensometer damage for testing in the range of ~800-1600 °C (1500-2900 °F). Epsilon Technology recommends the EPS170 constant-temperature recirculating chiller.
Special rods are available for large specimens
Ceramic rods for testing to 1200 °C or 1600 °C
Connectors to interface to nearly any brand of test equipment
Ordering Information
Click table options to configure
| extension | # | |
| --- | --- | --- |
| ±0.50 mm | -050M | 050M |
| ±0.75 mm | -075M | 075M |
| 1.50 mm | -150M¹ | 150M |
| 2.00 mm | -200M¹ ² | 200M |
| 5.00 mm | -500M¹ ² | 500M |
| ±0.020 in | -020T | 020T |
| ±0.030 in | -030T | 030T |
| 0.060 in | -060T¹ | 060T |
| 0.075 in | -075T¹ ² | 075T |
| 0.200 in | -200T¹ ² | 200T |
Model Number:  
3580
 – 
_ _ _
Model 3580 Available Versions: ANY combination of measuring range and temperature range listed above is available. Quartz rod lengths are made to fit furnaces as required. Please provide furnace and specimen dimensions at the time of order. Other configurations may be available with special order; please contact Epsilon to discuss your requirements.
¹Total measuring range in either tension or compression. Specify direction of extensometer measuring range when ordering.
²Special order only.
Example: 3580-030T: ±0.030 inches measuring range, temperature range of -40 °F to 1832 °F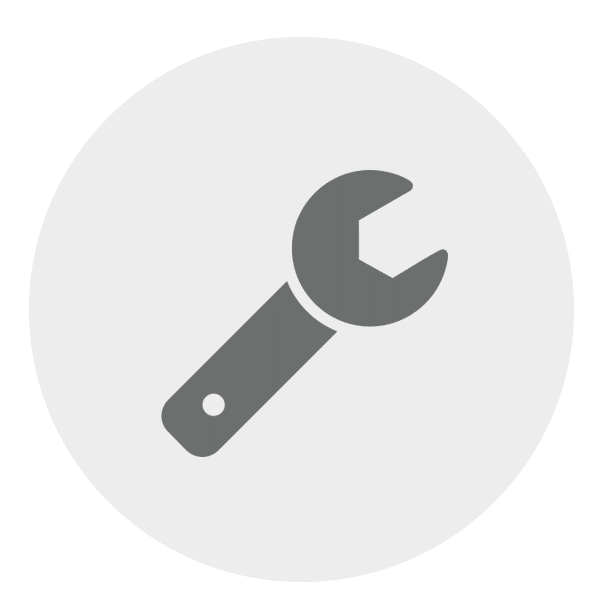 If your unit is in need of service, calibration or repair, initiate the RMA process with us and we will be happy to assist.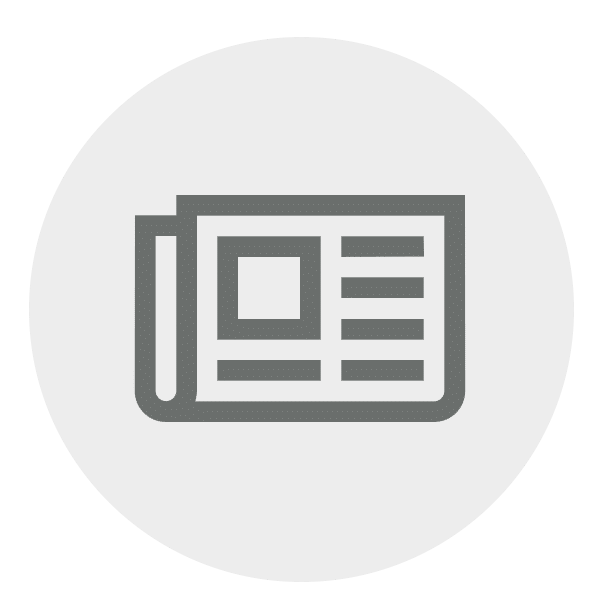 Sign up for our newsletter to get the most up-to-date information on products and services.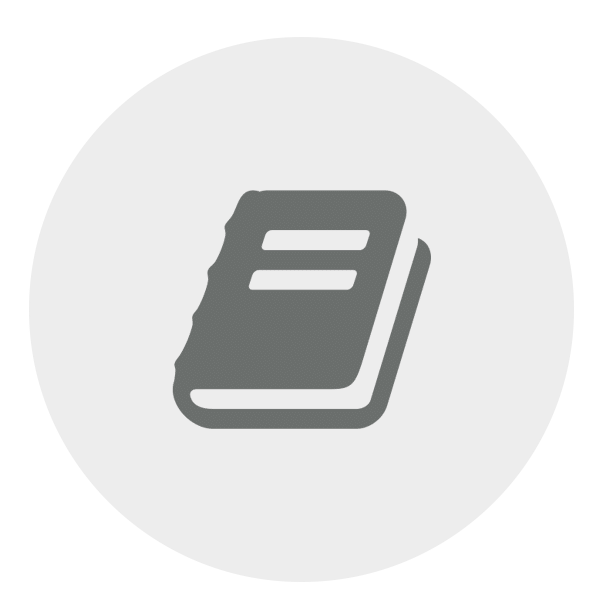 Our 2022 Extensometer Catalog, Version 110 is now available! Not finding something you're looking for? Ask us about a custom quote.