Extensometers for materials testing
Digital Signal Conditioners – Model DSC
Designed as an inexpensive solution for static mechanical testing where no digital display is required.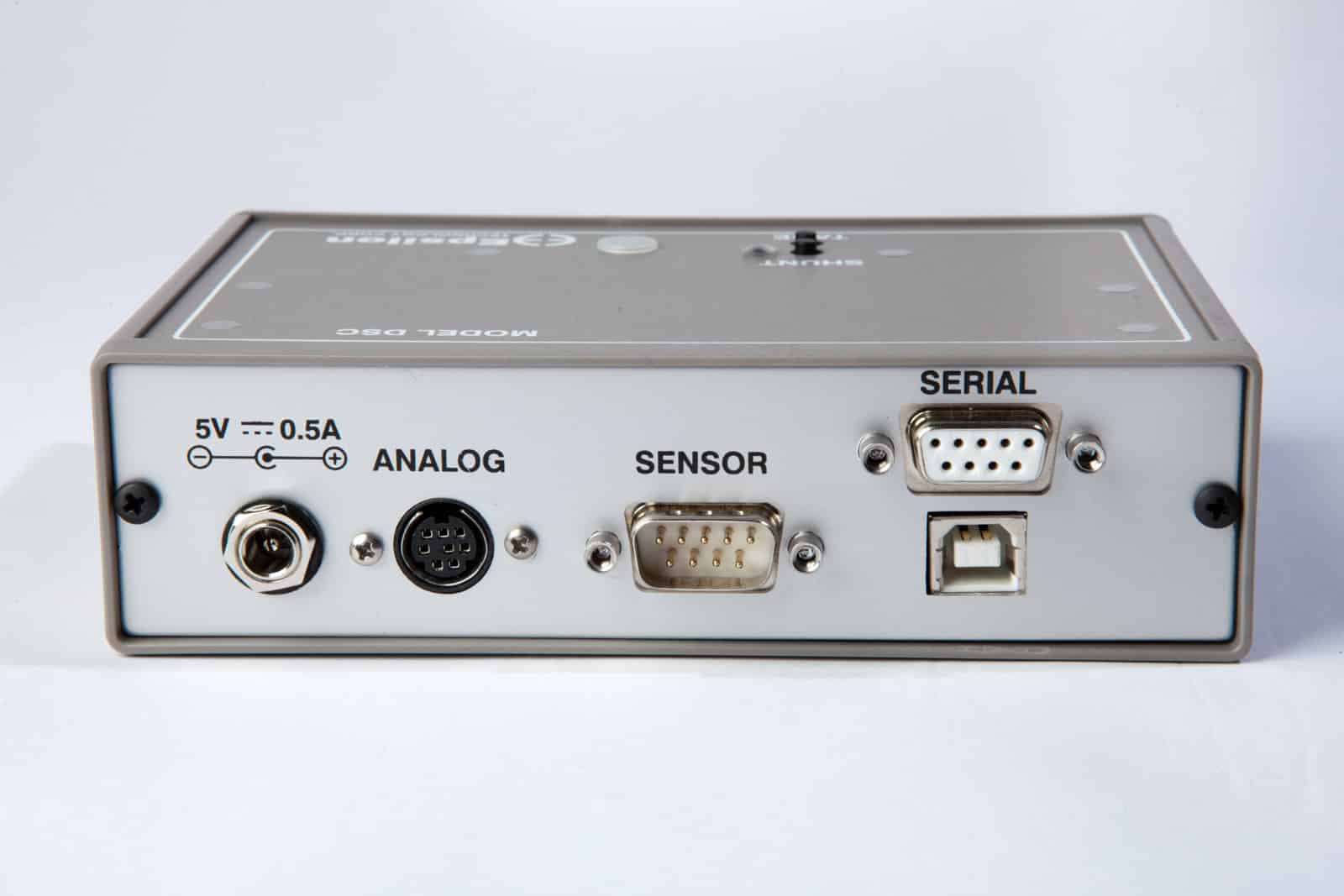 36 EXTENSOMETER MODELS are available in many thousands of variations. Our focus on helping customers has led to the development of models to cover nearly any test method.
Operation of these, and all of Epsilon's extensometers, are
VERIFIED TO APPLICABLE STANDARDS SUCH AS ASTM E83 OR ISO 9513
using in-house calibration systems that are calibrated with Epsilon's laser interferometer system.
WITH EPSILON'S 20+ YEAR HISTORY OF SERVICE
to the materials testing community, you know we will be there to stand behind our products when your critical application requires it.
The DSC is a digital signal conditioner with analog output. All calibration is handled by software via an RS232 connection. The sampling rate is well suited for typical tensile tests. They provide all the signal conditioning electronics needed for a strain gage based extensometer. The DSC has an excitation voltage of 5 VDC and a high accuracy amplifier to provide high level DC voltage output. The unit includes a tare button to zero output at the start of every test and a shunt button for periodic verification of the output.
The output is well suited for direct connection to data acquisition boards which require a high level DC input voltage. It will also connect directly to chart recorders or test controllers. For computer based controls, it allows the extensometer data to be acquired by the data acquisition software.
All models include a power cord for your country. A 2.5 m (8 ft) output cable is included to connect to external systems. Calibration with an extensometer is included in the pricing.
Automatic recognition of up to 3 extensometers after initial set-up
Multiple extensometers may be calibrated with one DSC
Accuracy: 0.01% of full scale ±1 digital count
Analog output with capability of 0 to ±10 VDC output
Operating temperature range: 0 to 50 °C
Front panel tare button to zero output at the start of every test
60 readings per second update rate
Includes power cord, connector for extensometer(s), output cable and calibration with extensometer
Input power: 110 VAC, 60 Hz, Optional 240 VAC, 50 Hz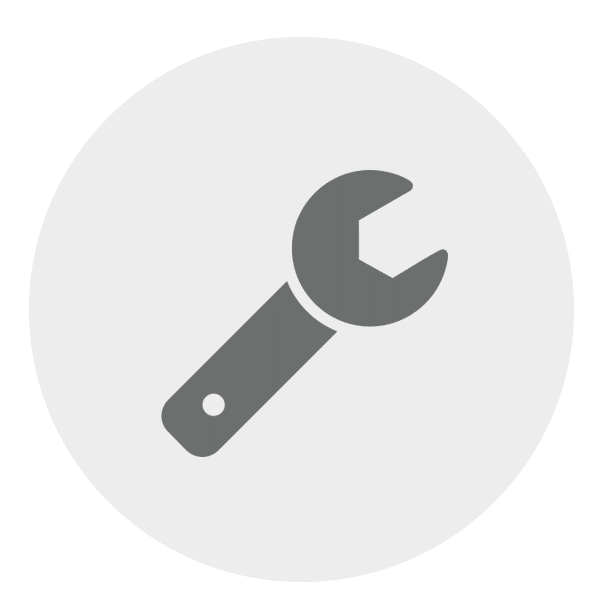 If your unit is in need of service, calibration or repair, initiate the RMA process with us and we will be happy to assist.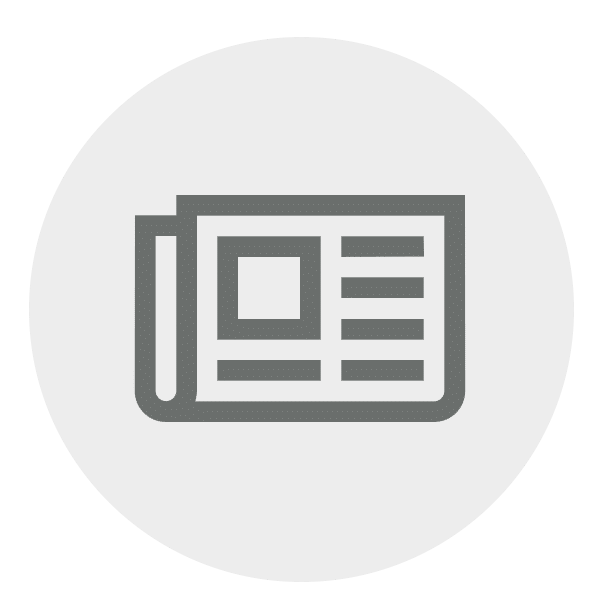 Sign up for our newsletter to get the most up-to-date information on products and services.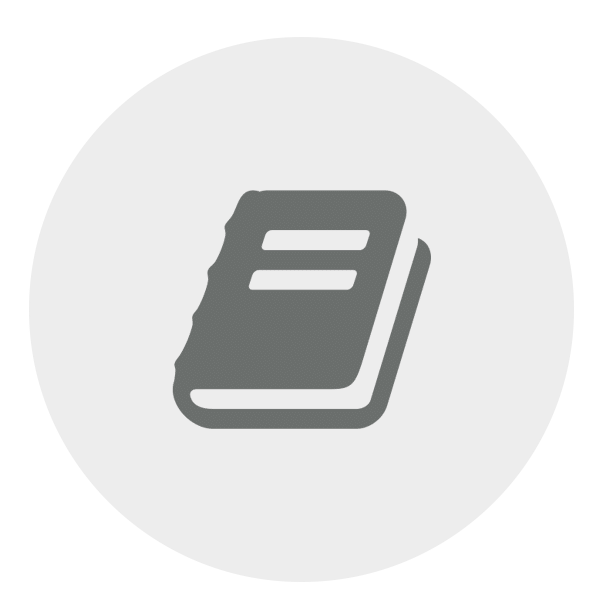 Our 2018 Extensometer Catalog, Version 110 is now available! Not finding something you're looking for? Ask us about a custom quote.