<gcse:searchresults-only></gcse:searchresults-only>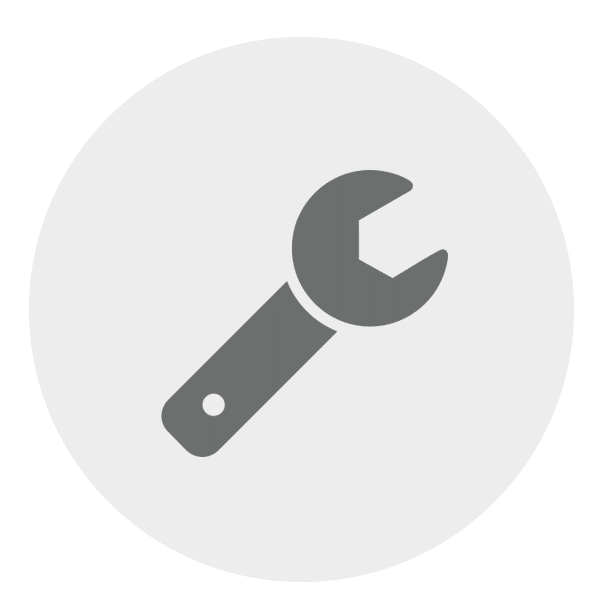 If your unit is in need of service, calibration or repair, initiate the RMA process with us and we will be happy to assist.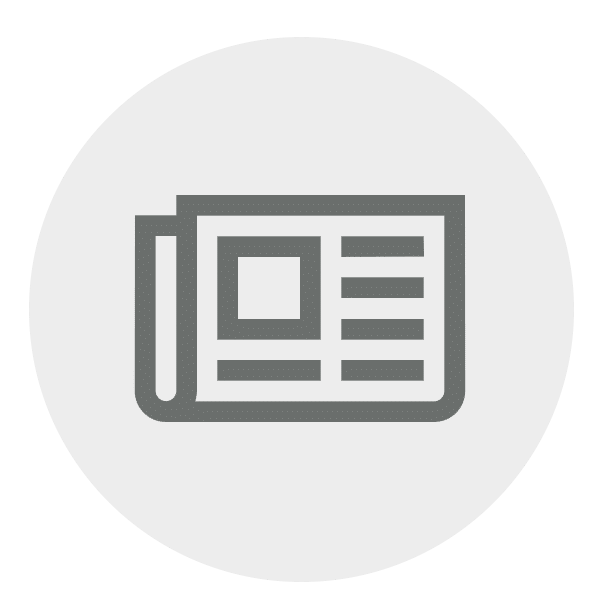 Sign up for our newsletter to get the most up-to-date information on products and services.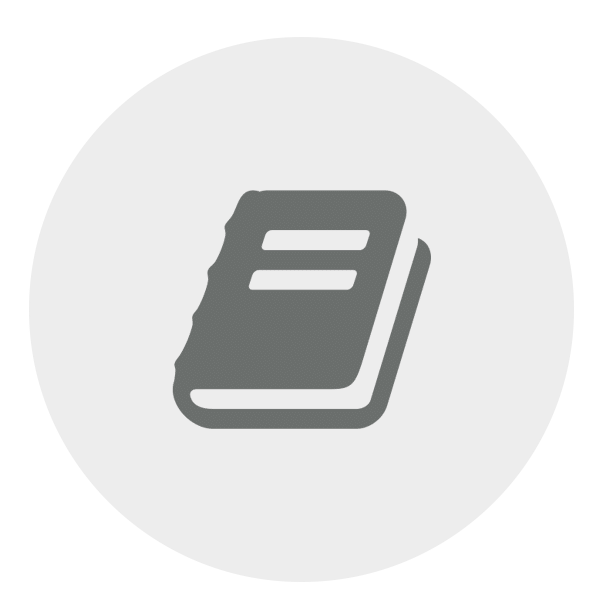 2016 Extensometer Catalog, Version 108 is now available! Not finding something you're looking for? Ask us about a custom quote.