Extensometers for materials testing
Digital Strain Meters – Model DSM-Plus
Designed for general purpose testing, these conditioners are available with one or two channels, and can be used as full system replacements for older test systems. This provides a low cost way to obtain the data for stress-strain plots. The automatic recognition feature allows multiple extensometers to be calibrated individually on one meter.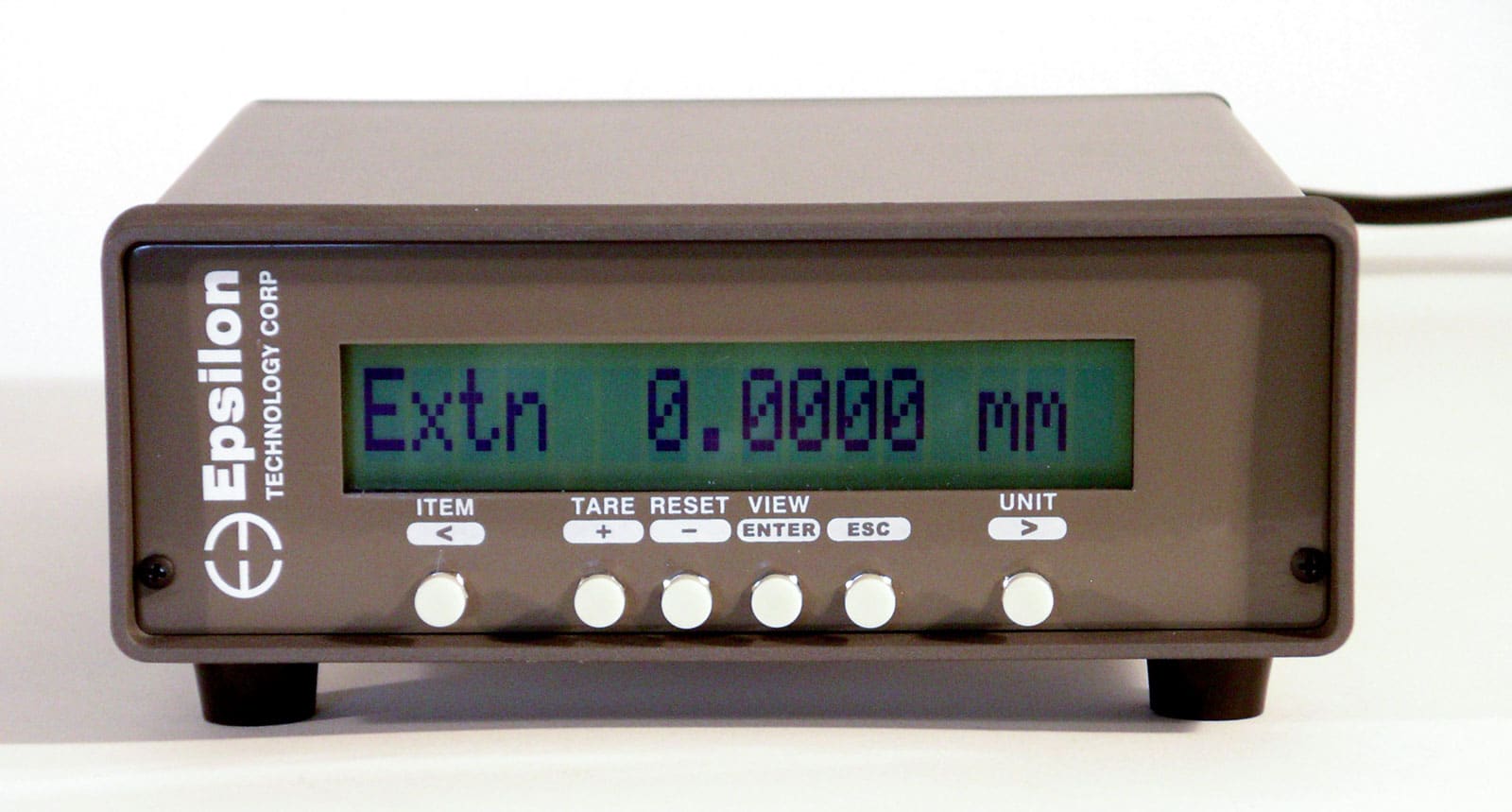 38 EXTENSOMETER MODELS are available in many thousands of variations. Our focus on helping customers has led to the development of models to cover nearly any test method.
Operation of these, and all of Epsilon's extensometers, are
VERIFIED TO APPLICABLE STANDARDS SUCH AS ASTM E83 OR ISO 9513
using in-house calibration systems that are calibrated with Epsilon's laser interferometer system.
WITH EPSILON'S 20+ YEAR HISTORY OF SERVICE
to the materials testing community, you know we will be there to stand behind our products when your critical application requires it.
The DSM-Plus is ideal for customers who own several extensometers. When a configured extensometer is plugged in, the meter automatically recognizes it. It is also possible to calibrate the same extensometer in multiple ranges. For example, it is frequently convenient to calibrate an extensometer to a range of 10% of the full scale measuring range to allow greater sensitivity for tests at small strains.
The dual channel version is very useful for tests which require two strain readings, such as measurement of Poisson's ratio or r-value tests on sheet metal samples. It also is a low cost solution to upgrading older test systems. One channel is used for strain and the other for the force reading from a load cell. The USB, RS232, and analog outputs make computerized data acquisition simple.
Automatic recognition of up to 20 extensometers after initial set-up
Accuracy: 0.01% of full scale ±1 digital count
6 digit display in engineering units such as percent strain or displacement
Analog output with capability of 0 to ±10 VDC output
Common mode rejection: 115dB
Operating temperature range: 0 to 50 °C
Front panel tare button to zero output at the start of every test
60 readings per second update rate
Includes power cord, connector for extensometer(s), output cable and calibration with extensometer
Input power: 110 VAC, 60 Hz, Optional 220 VAC, 50 Hz
Optional second channel allows for second extensometer to be used simultaneously or load and strain to be measured simultaneously for a low cost solution to obtaining stress-strain plots for older machines
Model DSM-Plus Available Options:
Second channel for strain or load cell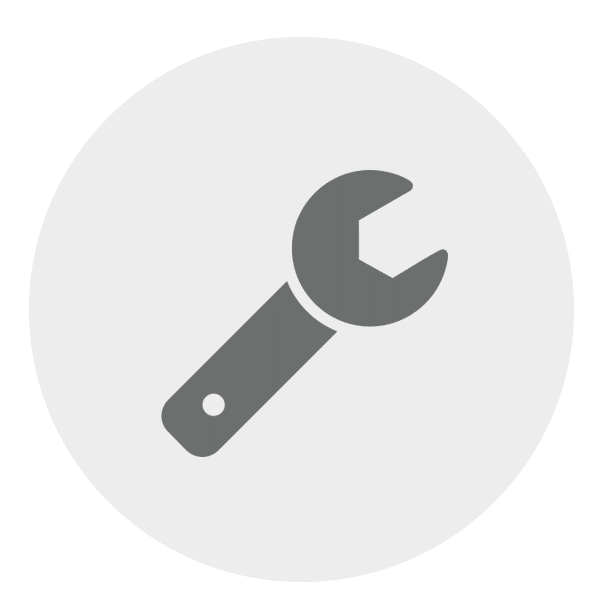 If your unit is in need of service, calibration or repair, initiate the RMA process with us and we will be happy to assist.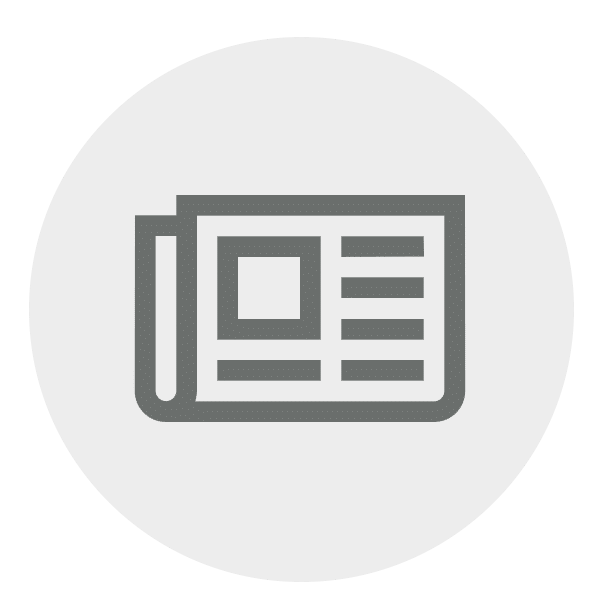 Sign up for our newsletter to get the most up-to-date information on products and services.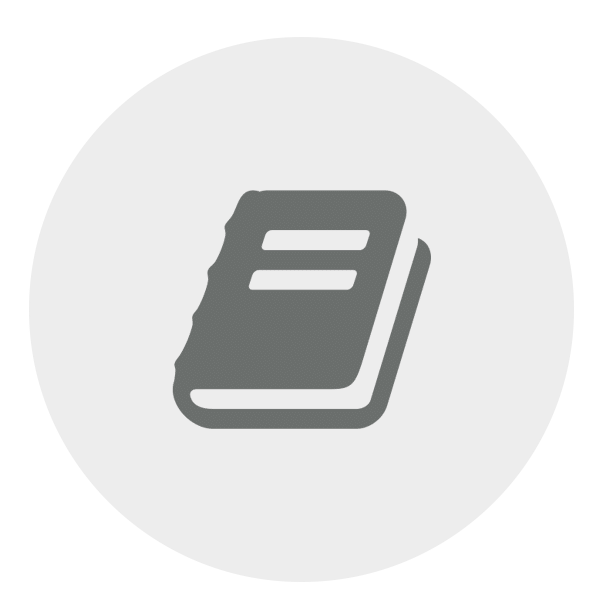 Our 2022 Extensometer Catalog, Version 110 is now available! Not finding something you're looking for? Ask us about a custom quote.