Extensometers for materials testing
Epsilon Technology
Epsilon is committed to providing our customers the highest quality and accuracy in extensometry.
Our Products
Over 35 models cover virtually every materials testing application.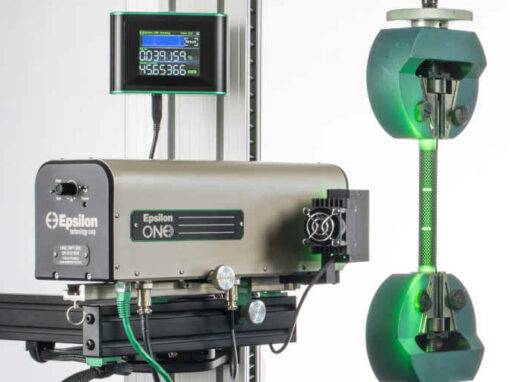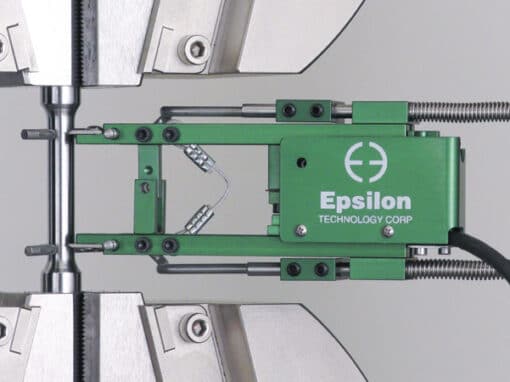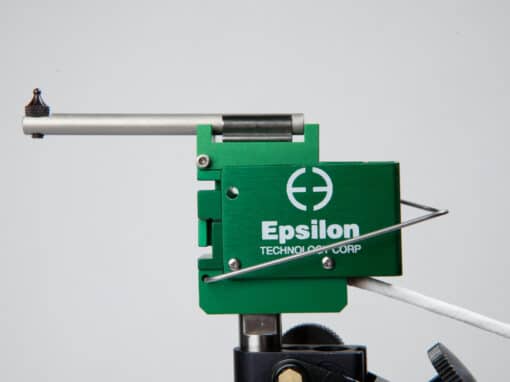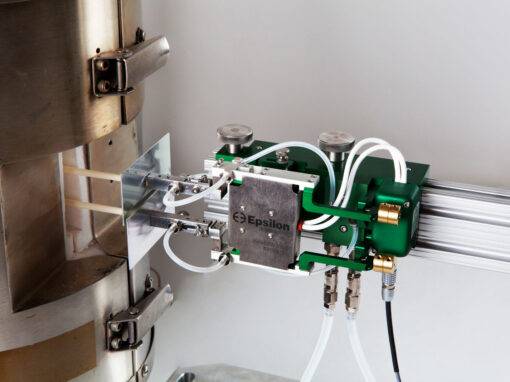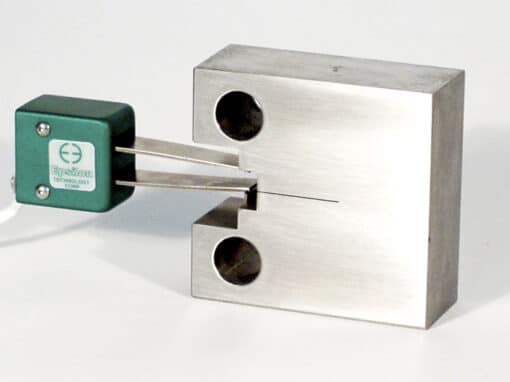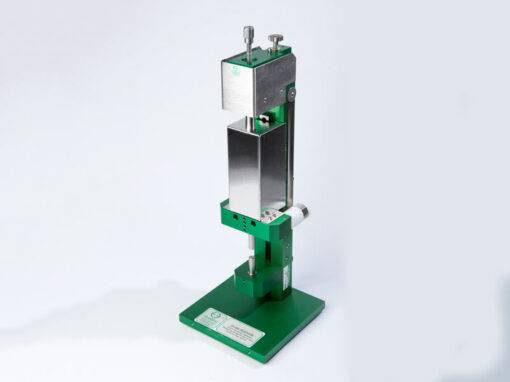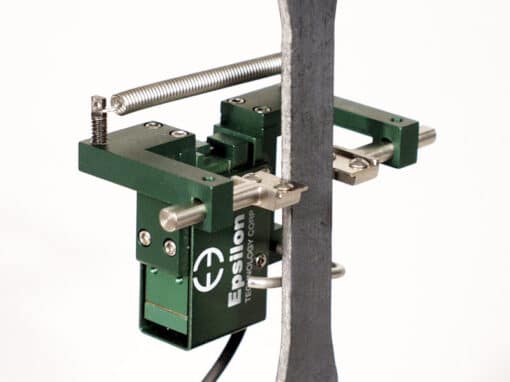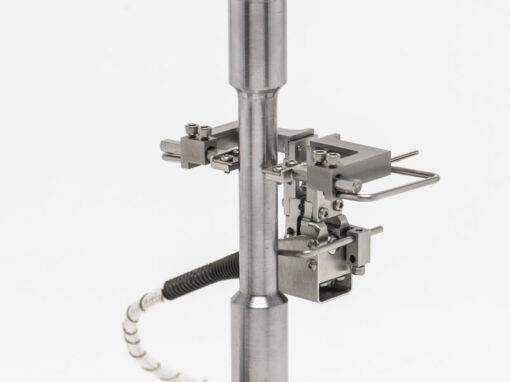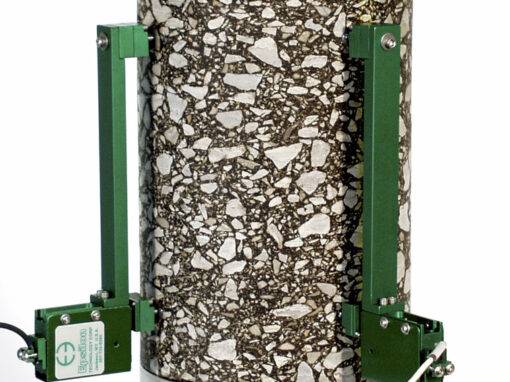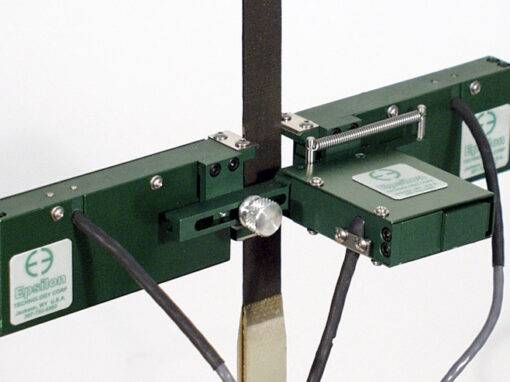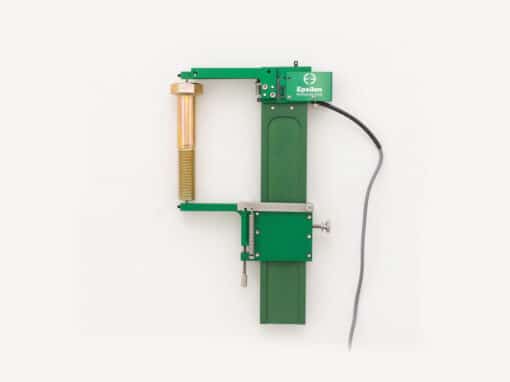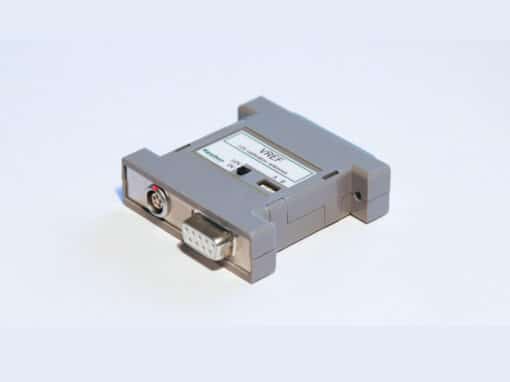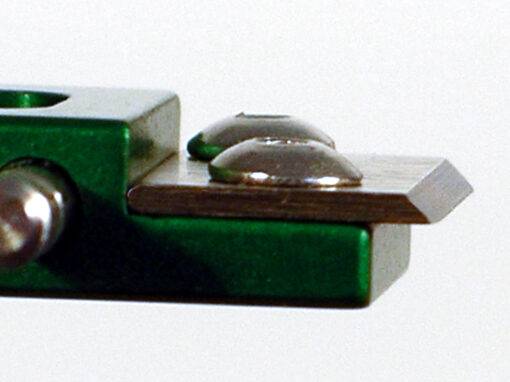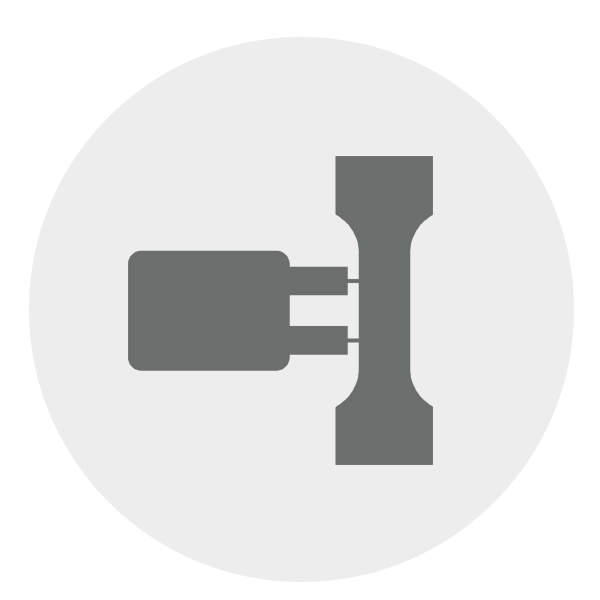 Epsilon makes a wide variety of extensometers and calibrators for materials testing. Discover models optimized for your specific application.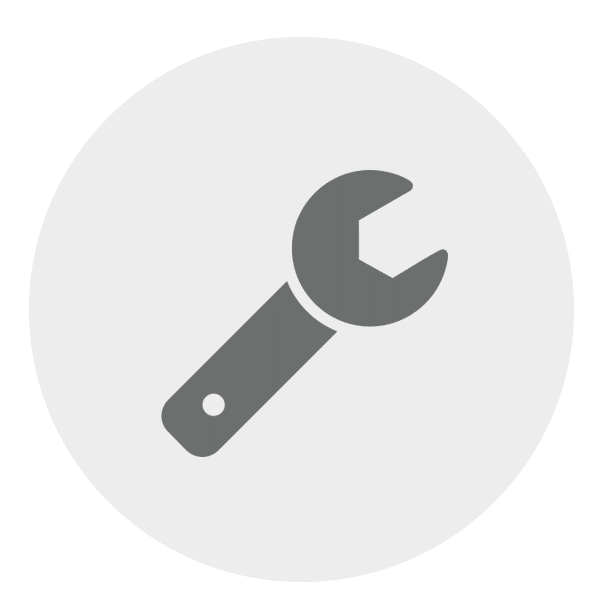 If your unit is in need of service, calibration or repair, initiate the RMA process with us and we will be happy to assist.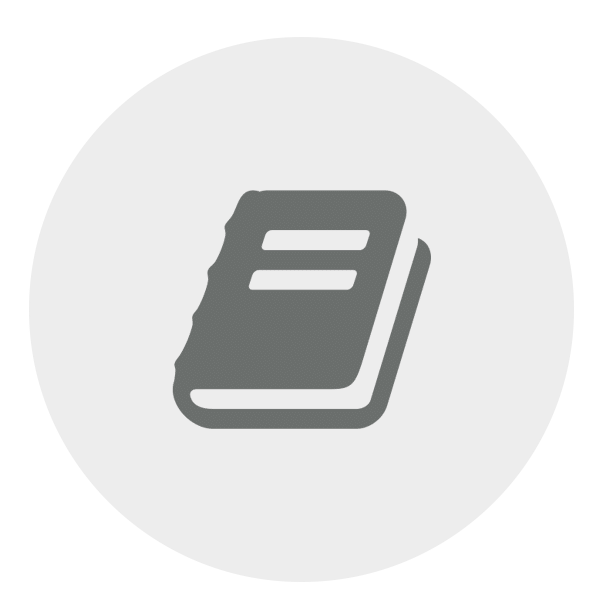 Our 2020 Extensometer Catalog, Version 110 is now available! Not finding something you're looking for? Ask us about a custom quote.
Compatibility Meets High Performance
The combination of years of experience and rugged construction ensures that our extensometers exceed your expectations for performance in nearly any test system controls.
View Compatibility
View Performance
3975 South Hwy 89, Jackson, WY 83001, USA
Phone: 307-733-8360 / Fax: 307-733-8375
Countries outside the USA with exclusive reps